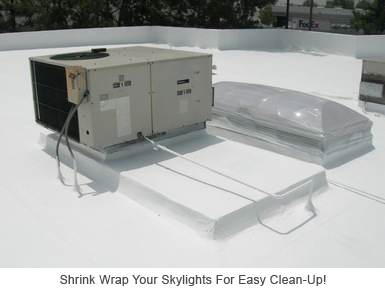 Great Tip For Commercial Contractors!
VALUABLE TIP FOR ROOF PREPARATION
When you need to prevent roof coating products from splashing on a skylight or coating it in overspray, what do you usually do?
Some contractors cover the skylight with paper and mask it off, using that method it takes time to wrap and even longer to remove it.  You are also blocking the tenants valuable sunlight. We have a better way! Use Shrinkwrap to wrap around your skylights, it goes on and comes off in minutes.  It creates a tight and see-through barrier and it can be cut off in seconds.   Throw a roll of shinkwrap in your truck.  Your crew will love you for it.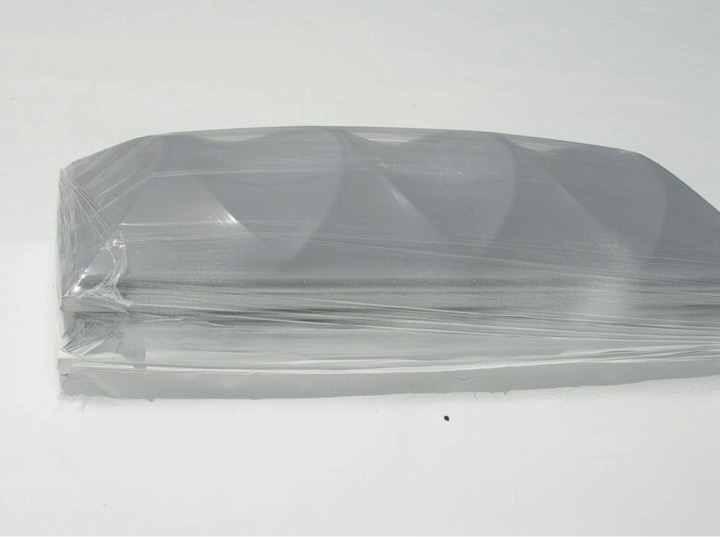 Contact Us Today and let us show you how to be successful with Western Colloid Fluid Applied Reinforced Roofing!