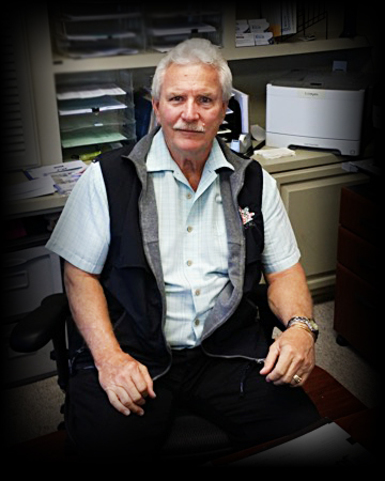 Western Colloid Announces New Territory Manager, New Distribution Center
Western Colloid has announced the addition of Rick Boyce as territory sales manager for Texas.
Rick brings with him extensive experience in Roofing with over 30 years as a commercial contractor in California, Arizona and Texas. "His knowledge of different roof systems and the installation and restoration challenges that can come up on a roofing project makes him the perfect addition to the Western Colloid team." said Greg Hlavaty, Director of Operations, "Rick brings skills that are very important to Western Colloid, such as the ability to provide solutions for the contractor"
Rick will be responsible for promoting Western Colloid products, helping establish a distribution center in Fort Worth, Texas and developing relationships with contractors, specifiers and building owners though out the state.
"Although we have been previously seen as a western states based manufacturer, the last few years have shown increased demand through out the United States. An expansion into Texas is a natural next step for us." Said Greg. "We feel very fortunate that Rick agreed to be part of our team and we look forward to building our business in the great state of Texas."
Rick Boyce can be reached at 512-948-2883.