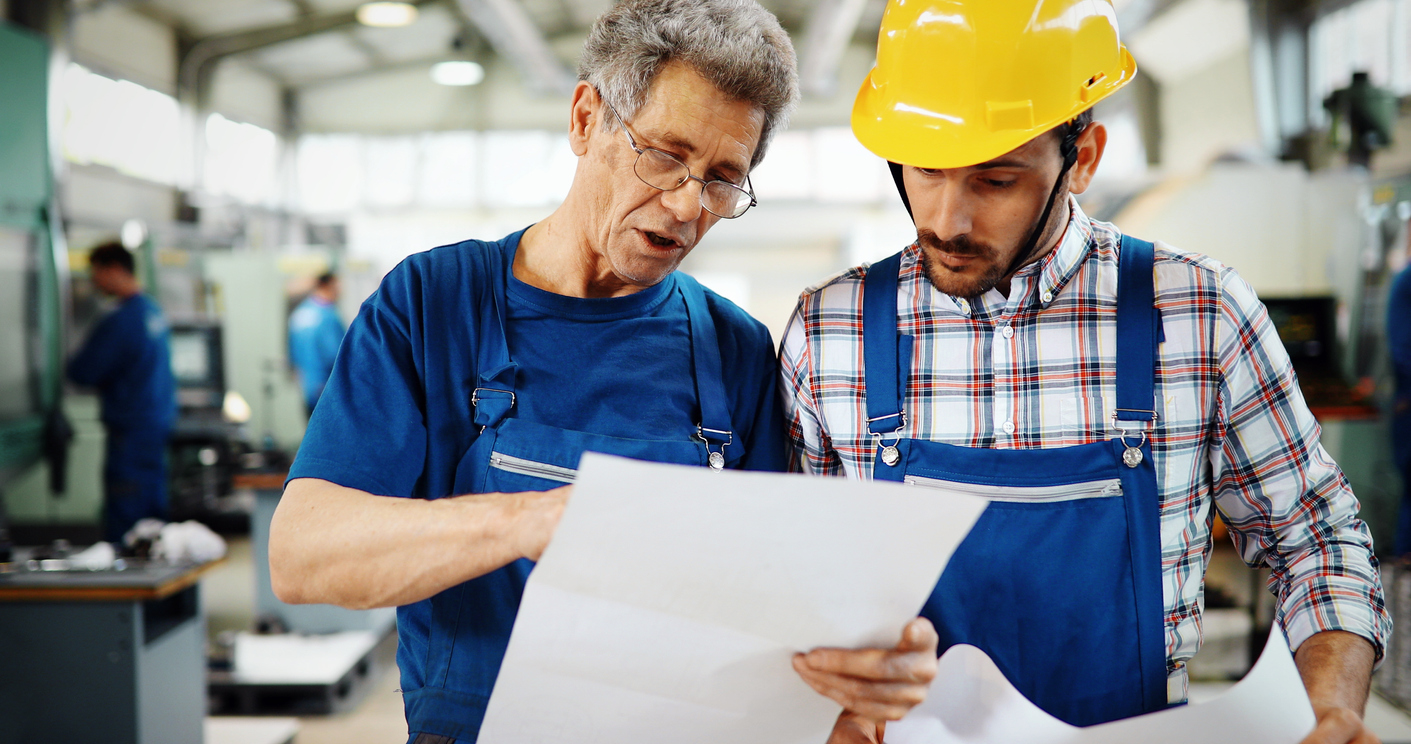 Build your Business! We Offer Roofing Contractor Training
Not all roofing contractor training is created equally! For over 45 years we have been helping contractors build their businesses using our superior roof coating systems. What can you and your team expect from our training program? Here's a quick look: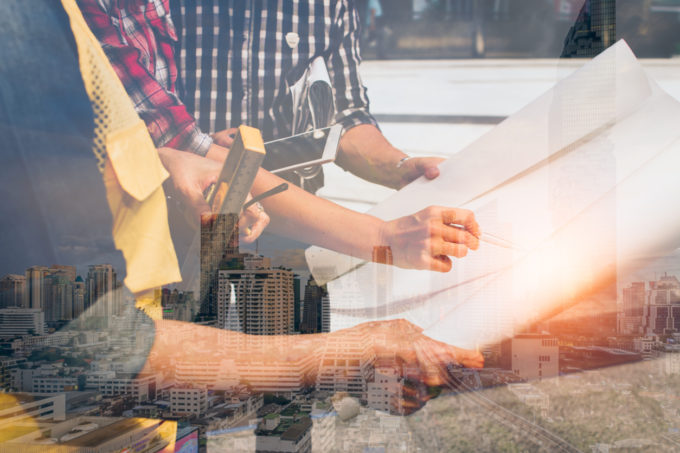 A personalized experience
We work hand in hand with each contractor to determine the best method for training their crews. For example, we have the ability to:
Send one of our technical experts to work alongside your team on a project.
 Train members of your team on one of our worksites for a few days. This is an in-depth experience allowing your team to take turns rolling, spraying, cutting, detailing, etc. (This commonly leads to a 30-50% increase in your team's production!)
Perform a live virtual walk-through with contractors on the job via platforms like Zoom or Facetime or provide feedback to photos of areas-in-question, outlining exactly how the project should be addressed. These options are great for smaller projects in remote areas.
In addition, we have a Mentor Program for newer contractors to guide them through the process.  From bidding, to specification, to contract, we'll help make you and your crew experts!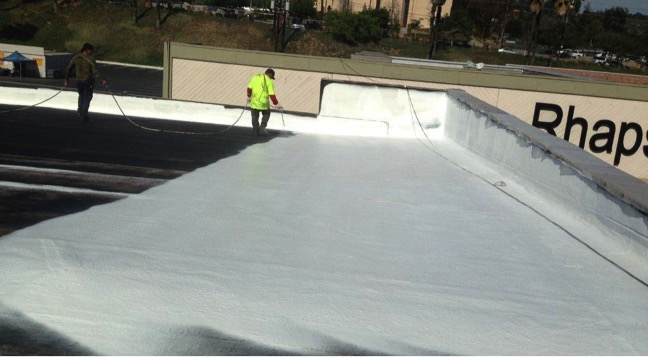 The best products and procedures
Western Colloid has been recognized in the roofing industry as a leader in Fluid Applied Roofing, Reflective Coating Systems, and Premium Asphalt Sealcoats. In addition, we have a long list of approvals and ratings (including California Title 24) that help make us one of the country's top roofing manufacturers. We strive to do the best work with the best products. And to teach you and your team how to do the same!

A profitable partnership
Unlike roofing contractor training at any other company, we work with contractors to help build their business. If you are new to Fluid Applied Reinforced Roofing (FARR), let us introduce you to these profitable roofing systems. In fact, the quality of the products combined with our excellent training programs and customer support creates many opportunities for roofing contractors. Best of all, we can help lower your liability while helping you be more profitable!

More than just roofing contractor training
We are proud of the relationships we have built over the years with our customers. We just don't sell the products. We're with you every step of the way! In fact, we offer Sales Support and Exceptional Warranties & Maintenance Programs in addition to installation training. For more information, please contact us today!