Approvals & Ratings That Make Us a Top Commercial Roofing Manufacturer
We're known across the country as a top commercial roofing manufacturer. How do we do it? In part by sticking to standards that meet and exceed the requirements expected in today's products.

An FM Approved roof means you get a tested roof assembly, not just a collection of products and parts that may or may not perform well. Therefore, many of our products hold the FM Class-1 approval.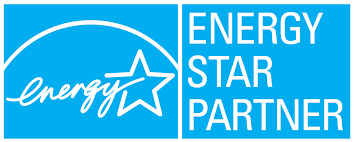 We're dedicated to making products that save energy and are earth-friendly. As such, the Energy Star® symbol on our reflective coating products means the product meets Energy Star® guidelines.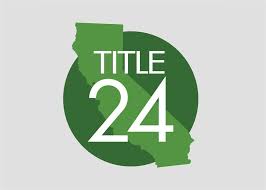 Furthermore, our coatings meet strict California Title 24 rules. In effect, this lowers wasteful energy use in new and existing buildings.

We are proud members of the Cool Roof Rating Council (CCRC) Product Rating Program. In fact, contractors, architects and building owners rely on this information to help them make the best choices for their projects.

The UL Listed seal means that the product has been tested by UL to nation-wide safety and sustainability standards. The UL mark means our products have met these high standards.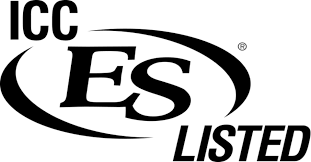 The International Code Council – Evaluation Service (ICC – ES) logo means our products meet building codes and requirements nationwide.

Miami-Dade County has the strictest approval processes in the country. Above all we're proud to make products approved for use on buildings in Miami-Dade County.

An on-going process
Gaining approval from these agencies is not just a one-time thing. For example, we keep extensive records at our facilities and adhere to tough quality control. We are always prepared for random audits to keep our approvals in good standing.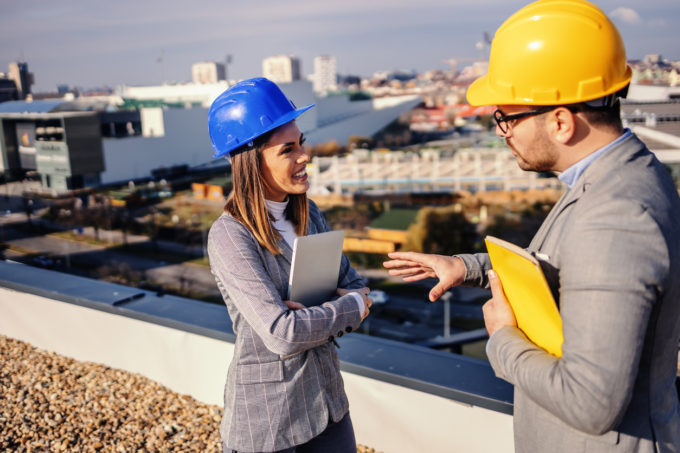 Proud to be a top commercial roofing manufacturer
In short, we're proud of the quality products we make. As a top commercial roofing manufacturer, we can meet your exact needs! As such, we would love to show you what our products can do for you. Contact us today to request a quote.