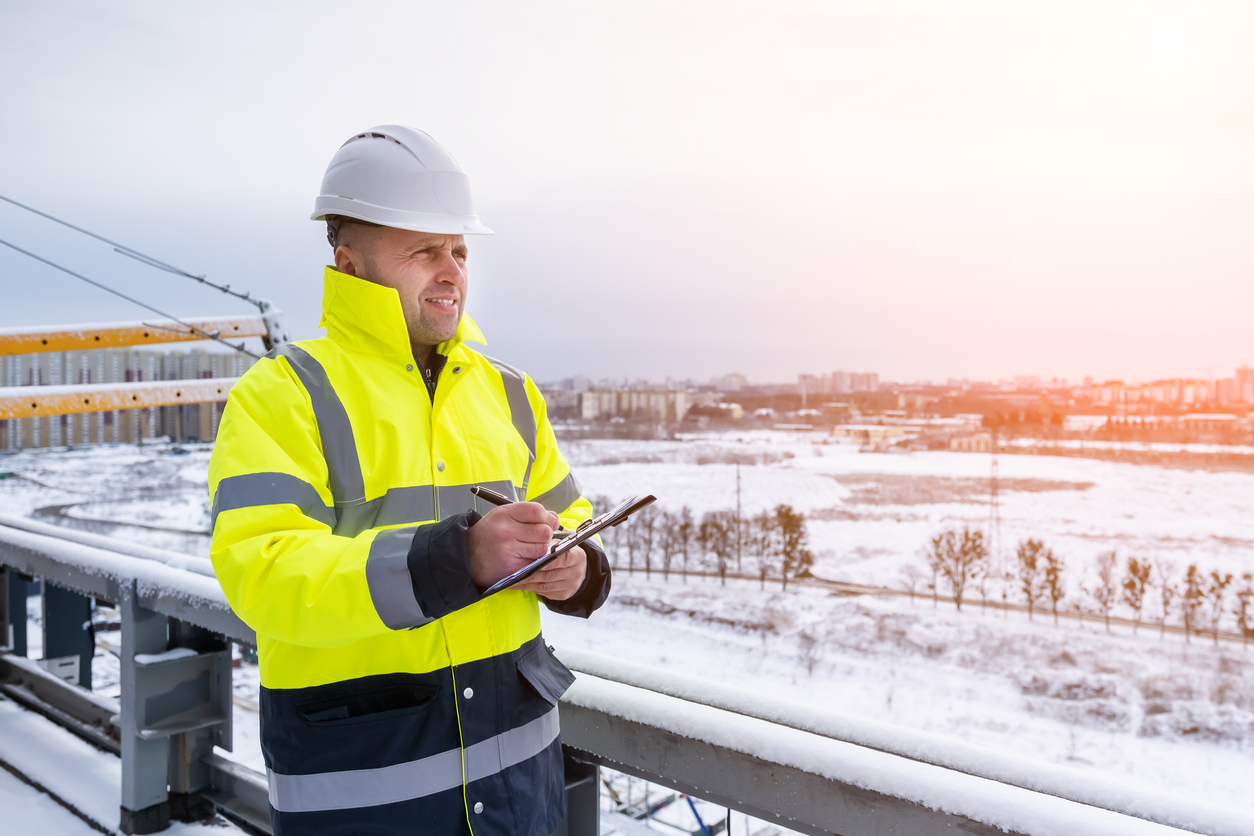 What we look for during a free commercial roofing inspection
What do we look for during a free commercial roofing inspection? A lot! With over 45 years of experience, we know what kind of problems might arise in your current commercial healthcare, manufacturing, or retail roof or long before they happen. In addition, we're happy to consult on your next upcoming project for free as well. Here are some of the things we keep an eye out for:
The State of Existing Membrane
During our free commercial roofing inspection, it's important that we take a close look at your project's existing membrane. That's because when we specify a system we take the project size, location, and building use into consideration.  However, if the existing roof's membrane is very aged and broken down, we may have to specify more layers (plies) in our system.
Structural Issues
As far as potential roofing problems go, structural issues are a big one we look out for! Structural issues can vary in size and kind. But if we see too many soft spots, sagging, or other signs of structural stress we will recommend bringing in a structural engineer to investigate further.  Luckily, this very rarely happens.

Why Call Western Colloid?
As a leader in the industry of fluid applied reinforced roofing systems, our processes and products have been proven over and over again! In fact, you can trust our cost-saving roofing systems to have the highest ratings available in the industry.
If you choose to proceed with Western Colloid, the building owner may receive many benefits, including:
Seamless monolithic roof assembly
Customized systems for all regions
Prolonged roof life cycle
Low installation cost with no tear-off or dump fees
Little or no disturbance of building occupants or operations
Miami Dade approval and CA Title 24 designation
Labor and material warranties of 5, 10, 15, 20 years
Renewable warranties to ensure the building owner of continued complete coverage and protection of their buildings and assets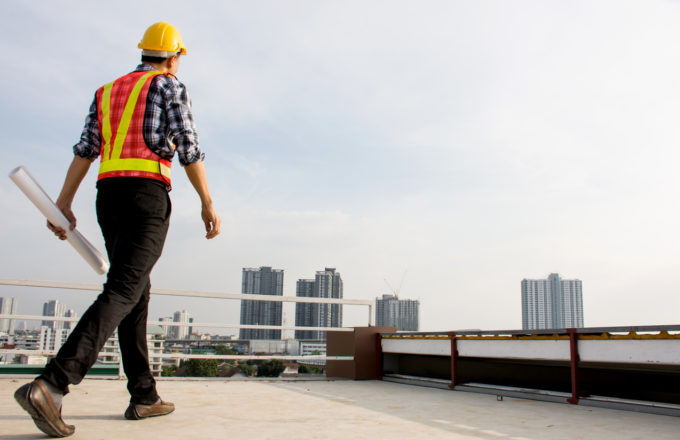 Set up your Free Commercial Roofing Inspection
We're happy to assess your current or upcoming roofing project at no obligation. In fact, we can assist with all aspects of the bidding process including project specifications, budget numbers, approved contractors, comparable bids, and quality control during installation and full system warranties. Contact us today to find out how we can help you!