Commercial Roof Coating Systems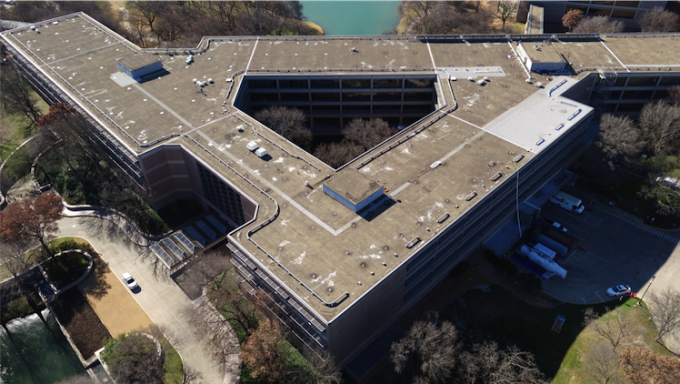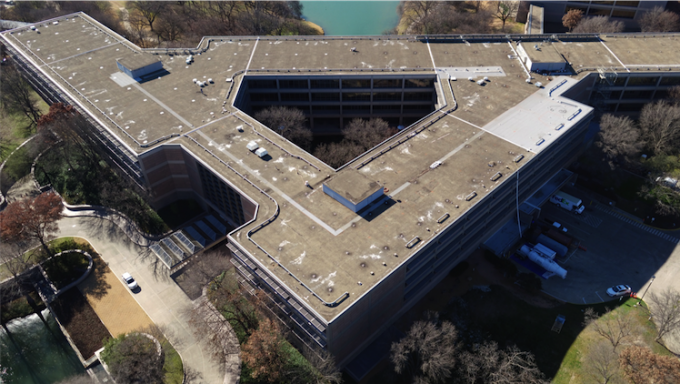 In addition to our Fluid Applied Roof System products we offer a full line of coatings specifically formulated to address any issue you have in preparing or repairing your roofing project. Available for purchase individually or in conjunction with a specified system, Western Colloid's products come in a variety of sizes from 1 gallon to totes and tankers.
Look to Western Colloid for high performance products including: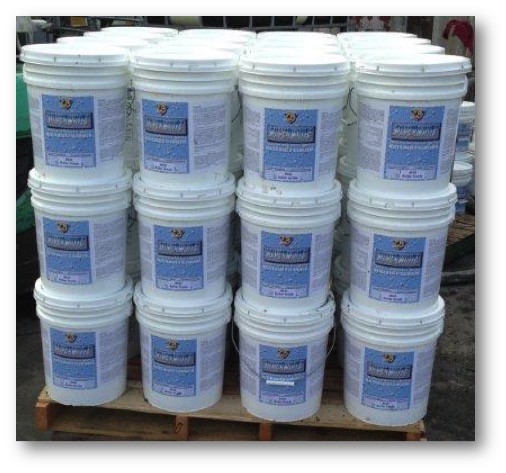 Emulsions
Aluminum Coatings "SilverWhite"
White Elastomeric Reflective Coatings "ElastaHyde"
Base Coatings
Primers
Elastomeric Cements & Mastics
Roof Walkway Coatings
Sealers
Detergents
REFLECTIVE COATINGS
Look for the Energy Star® symbol on the label of our reflective coating products. It means the product meets Energy Star® guidelines for energy efficiency and savings. Our white acrylic elastomeric coating can be produced in colors to aid in the aesthetics of building exteriors.
Energy Star® and Title 24 Coatings
In addition to White we also produce coatings in colors that can be used to comply with 2016 Title 24 Part 6 Cool Roof and Energy Star® requirements.
ANY JOB, ANY SIZE!
Click Here For More Information On All Western Colloid Products