Hail Damage Remediation Solutions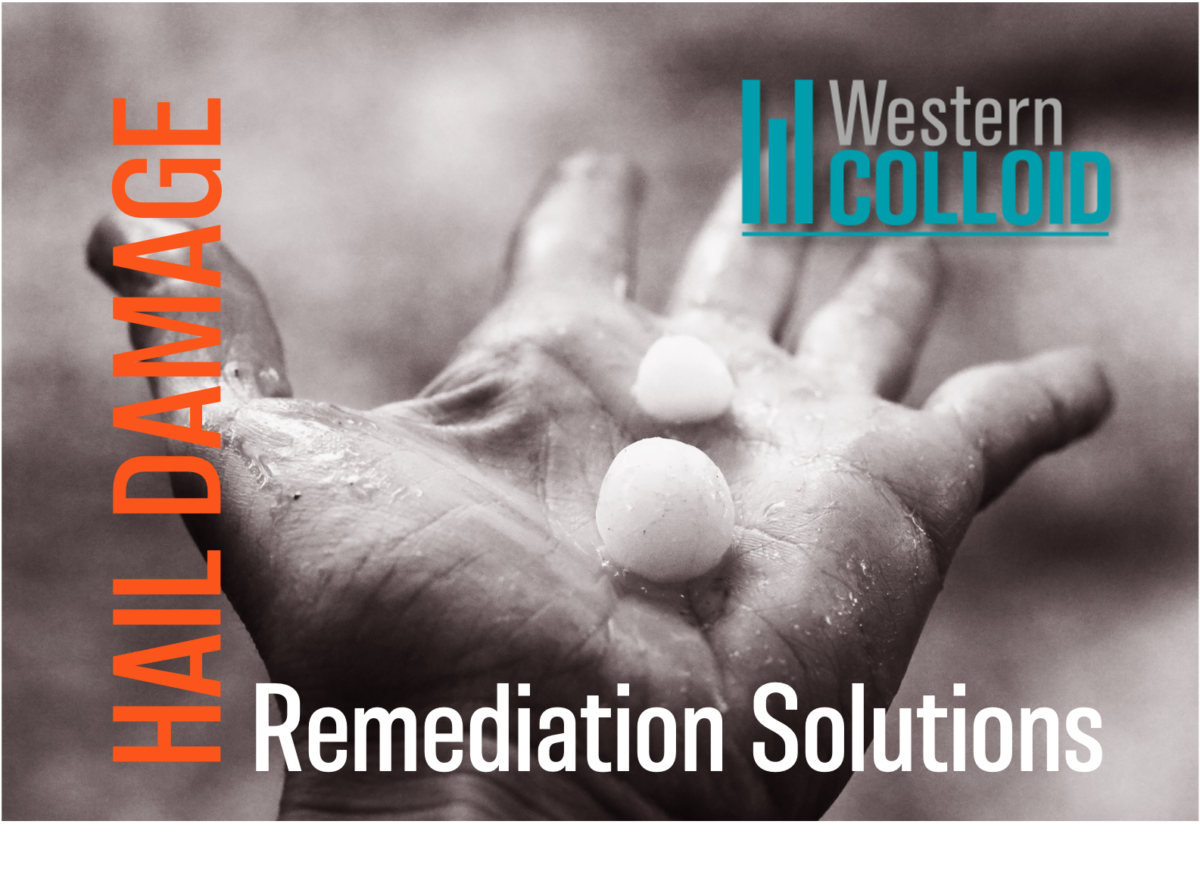 Are you an Insurance Adjuster, Roofing Consultant, Contractor, or Building Owner?
Chances are you will be dealing with a commercial roof with hail damage in the future. In most cases that roof will have to be completely replaced.
Western Colloid has FM Approved systems that can repair and restore your current roof, No tear-off required!
Western Colloid's Hail Damage Remediation Solutions are

:
Money Saving – Fraction of Replacement Costs

Hail Resistant – Helping Prevent Future Claims

FM Approved – Meets & Exceeds Ratings

Renewable 10, 15 & 20-year Warranties

50-year Track Record – With Proven Systems
We have warrantied specifications for TPO, PVC, EPDM, and many other substrates.
Related Resources:

For more information please contact us today on these game changing solutions!
Please call 844-221-7616 or fill out the form below!