Western Colloid Videos
FEATURED PROJECTS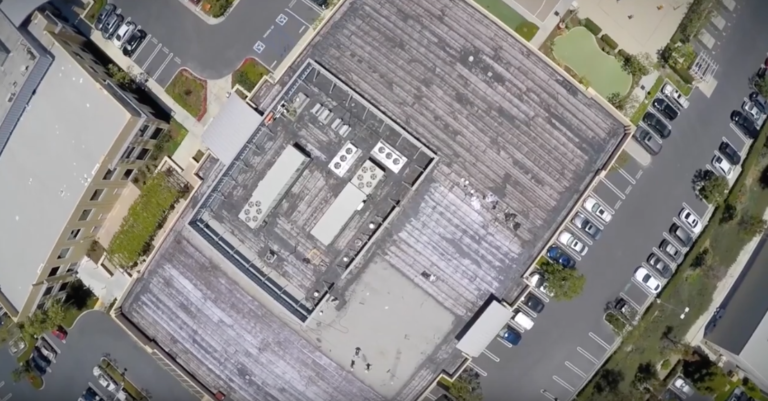 Watch this cool video of Western Colloid Fluid Applied Roofing in action. Video Courtesy of TSP Roofing.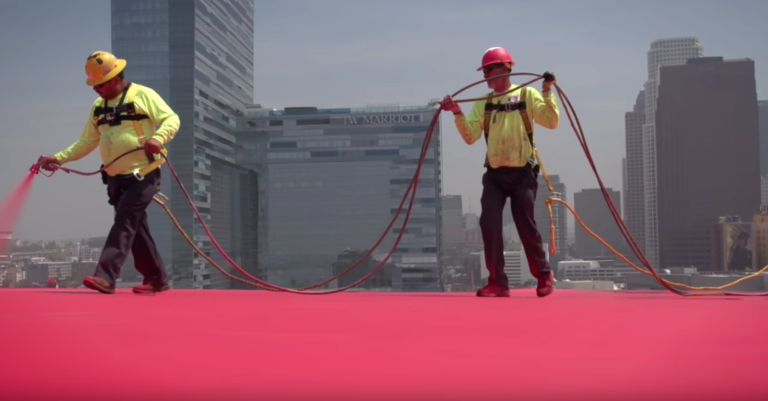 Western Colloid was contacted to help refresh the Staples Center's sixteen-year-old roof in 2015. Using a custom-colored acrylic elastomeric reflective coating, contractors were able to refresh the signature color. The distinctive red portion of the roof is clearly visible by commuters on nearby highways.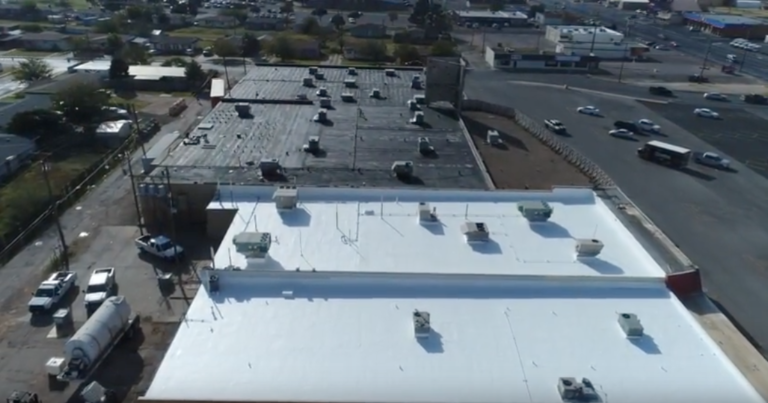 Great Video showing a Before, During, and After FARR System installation all at one time!  Video courtesy of Adams Roof Tech on this Odessa, Texas shopping center.