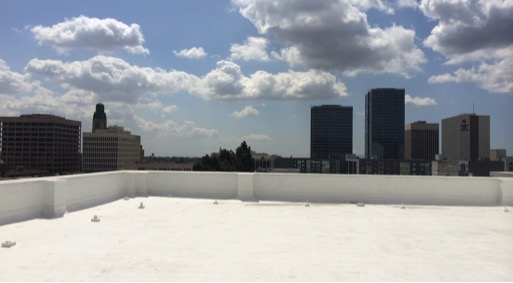 Looking for a green roof system? Consider a FARR cool roof!
If you're looking for an energy-efficient, green roof system, read on to learn more about FARR!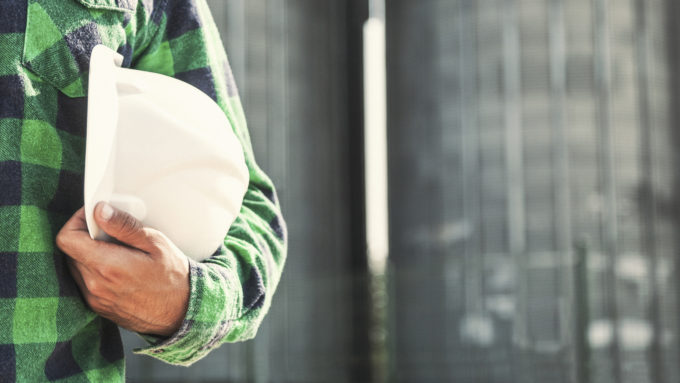 Why choose a green roof system?
Cool, green, and solar systems are good for many reasons. First, they help the environment. Second, they help with energy costs. Thirds, they help with insulation qualities to maintain temperatures inside the building and on the roof. In other words, there are a lot of benefits for both your building and the environment! So it's no surprise these benefits have sparked a lot of interest with building owners in the last few years.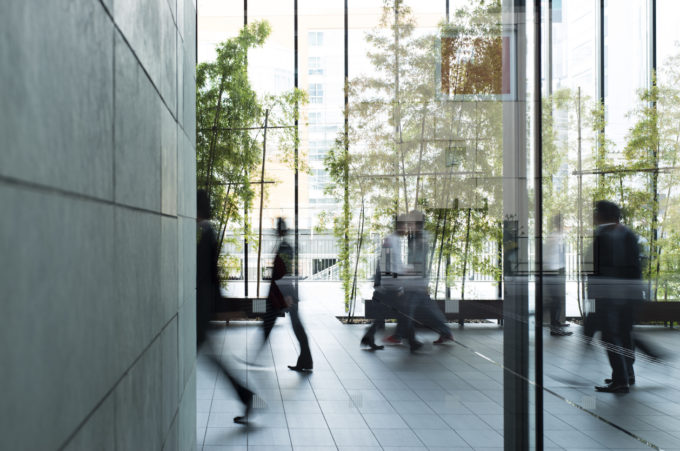 Meet Energy Efficiency Building Standards
In addition, with the passing of Title 24 in California, stringent South Coast AQMD standards, and the financial incentives given by the utilities companies, cool roofing is now the fastest-growing sector in the roofing industry. But meeting the standards for cool roofing can be a confusing endeavor. Luckily, Western Colloid is here to help!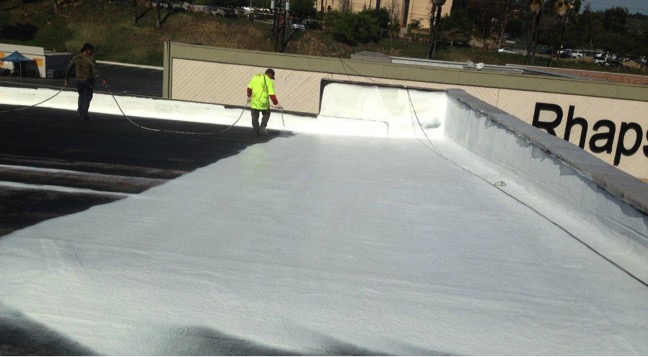 Consider a FARR System – Fluid Applied Reinforced Roofing
We create Cool Roof Systems that can make a huge difference in the heating and cooling costs of your building. Specifically, Fluid Applied Reinforced Roofing (FARR) systems. The cost of upgrading or restoring your roof with this system is offset by the cost savings for your building. Additionally, your roof upgrade may qualify for government rebates, tax deductions, or write-offs.
With our Cool Roof Green Roof System you can:
Apply over BUR, Modified Bitumen, Single Ply, Spray Foam and Metal
Decrease energy costs by as much as 30%
Lower maintenance costs
Improve occupant comfort with the high-reflective the roof
Increase life cycle of the roof
Reduce "Heat Island" effect
Protect against UV degradation
Reduce waste added to landfills by not tearing down current roof
Be in compliance with the California Title 24 and USGBC LEED Requirements
Many systems have FM 4470 Class 1 approval, UL Class A ratings and ICC-ES evaluation
Meet South Coast AQMD standards, which are some of the most stringent VOC limits in the country
Furthermore, Western Colloid is proud to be an Energy Star© partner. We manufacture and test our white acrylic coatings to meet Energy Star © standards for energy efficiency and savings. In addition, we are also a CRRC (Cool Roof Ratings Council) member and our ElastaHyde coatings are listed for energy efficiency on the CRRC website.
We would love to speak to you about installing your green roof system
If you're interested in a green roof system, contact us today! We would be happy to walk you through what's needed for your unique project.