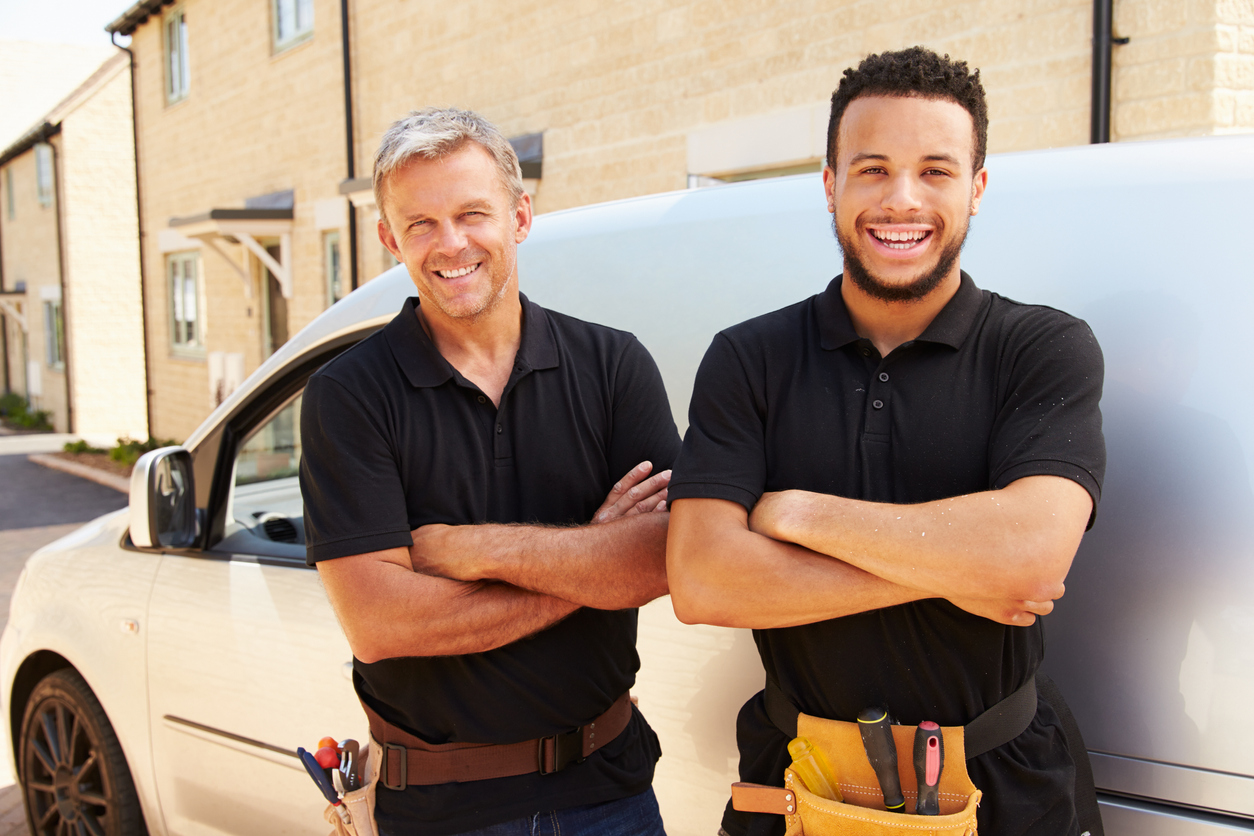 Tips for hiring the right commercial roofing contractor
In need of some commercial roofing help? It's important to find someone who is not only in budget, but who knows how to get the job done efficiently and effectively. Here are 4 tips for hiring the right roofing contractor!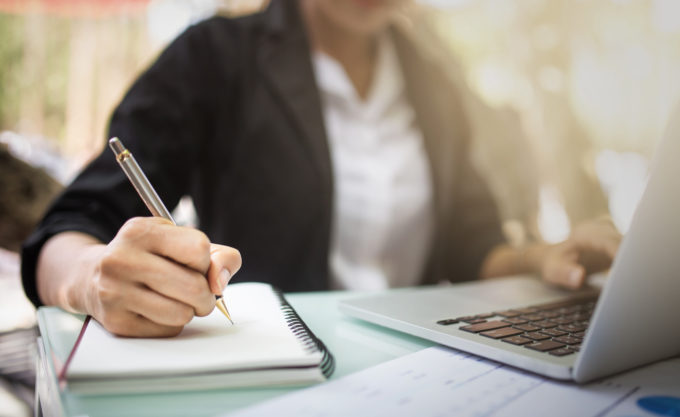 1. Do your homework
First, it's important for you to do a bit of digging on your potential contractor. You should make sure they have the proper licensing for your region. If you're not sure, you should ask to see their registration. This shouldn't be an issue, because most state governments require that all commercial roofers are registered. Next, you should make sure they have insurance. If their workers aren't covered by liability and workman's compensation insurance you should consider not doing business with them. They will just be a liability!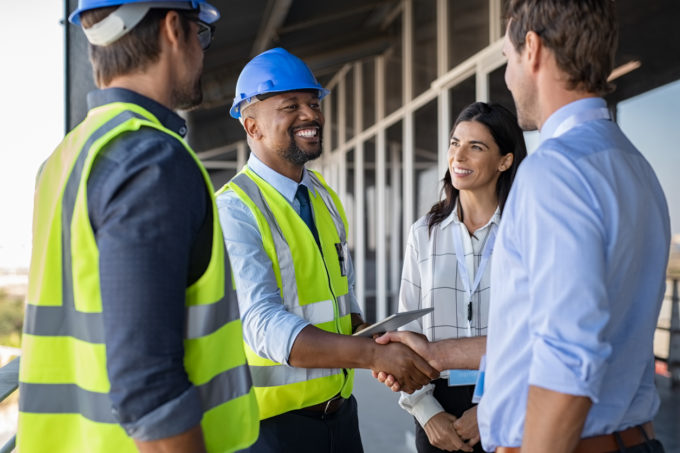 2. Check their experience
Next, check to make sure your commercial roofing contractor has the right experience. Make sure they're experts in the kind of roof or roofing solution you need. For example, have they installed Fluid Applied Roof Systems before? Do they have good reviews or references? Will the manufacturer of the system they are installing stand behind them? Feel free to ask about previous roofs they have worked on. In fact, you can even ask to get the phone numbers of their past clients so you can ask about how the jobs went.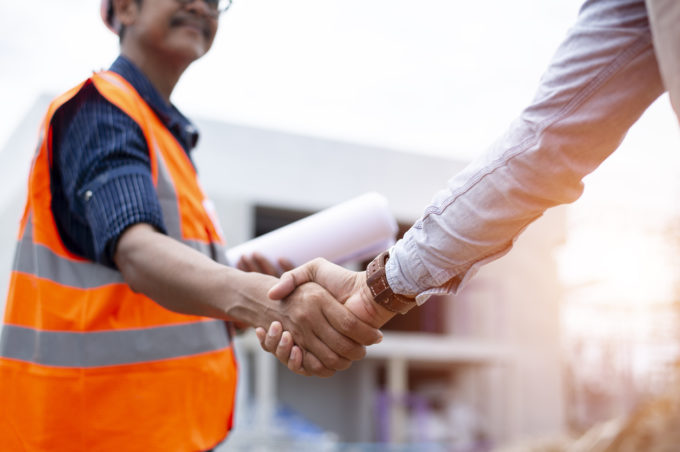 3. Will the commercial roofing contractor offer a warranty?
A good commercial roofing contractor will offer a warranty on the work that they do and a manufacturer's warranty for the materials as well. However, if they don't offer a warranty, it could be an indicator that they don't stand behind their work.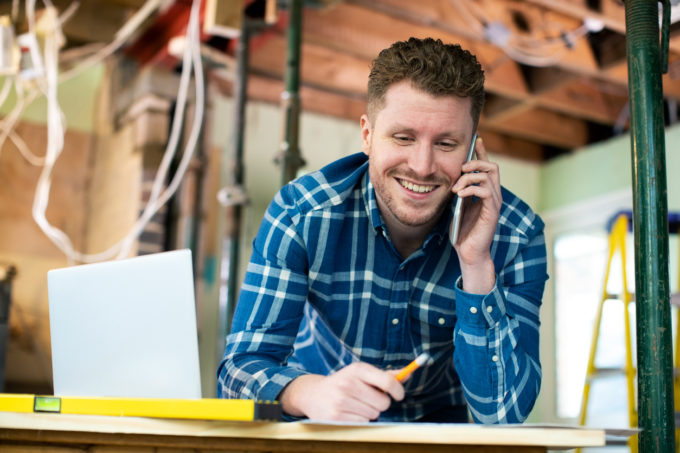 4. Get multiple quotes
Finally, it's a good idea to get multiple quotes for your commercial roofing job. It may be tempting to hire the first one you talk to, or the lowest one. However, taking the time now to do your due diligence will pay off in the long run.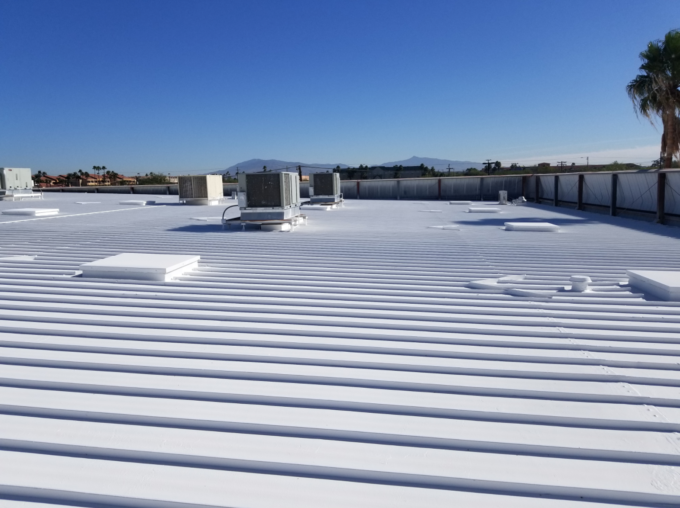 Need a commercial roofing contractor?
We've been in the business for decades. This means we have created lasting relationships with some of the best commercial roofing contractors in the business. If you have any questions about our products or our recommendations for hiring contractors, please contact us today!