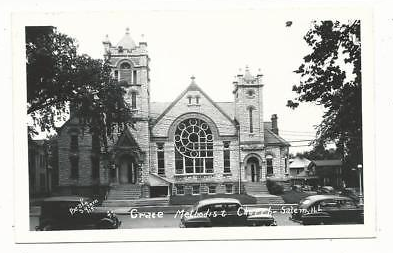 Case Study: Methodist Church Commercial Roof in Illinois
This commercial roof in Illinois had a lot of unique challenges! Here's what we did for this historic United Methodist Grace Church in Salem, Illinois.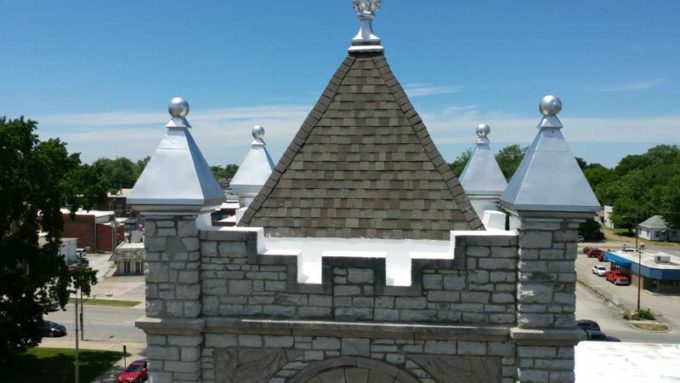 Obstacles to Overcome
The United Methodist Grace Church needed to be re-roofed. However, it was anything but a straightforward project! Here are the five main challenges that had to be overcome:
Working with such a small area – 300 square feet
Roofing an area that was nearly impossible to flash correctly
The logistics of supplying products to such extreme heights
Access that was very difficult
Tear-off wasn't possible

The Process
Western Colloid was recommended for this job by the roofing contractor: Jewett Roofing of Greenville, Illinois. First, with our FARR (Fluid Applied Reinforced Roofing) System the contractor avoided tearing off the existing BUR Roof. Next, Western Colloid covered the old substrate and contained any hazardous waste. This allowed the team to avoid tear-off. In addition, the FARR System designed cures into a single membrane so it can flash difficult corner, angle, and hard-to-reach areas. Finally, we solved the challenge of getting products up on the roof by spray pumping the product directly up to the well on the bell tower.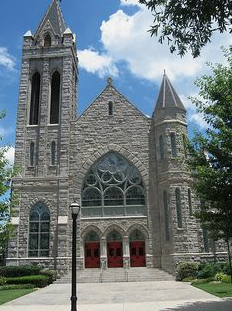 The Result
Despite many challenges and potential problems, the re-roof was a success! This landmark church got a high-quality, warrantied roof that didn't disturb the building's beauty. Furthermore, the roof and materials will last for decades to come.

Need materials for a commercial roof in Illinois?
Western Colloid has been manufacturing roof systems across the country for decades. In fact, we pride ourselves on finding creative solutions for all types of commercial roofing problems. Contact us today to see what we can do for you! We would be happy to walk you through all of your options.