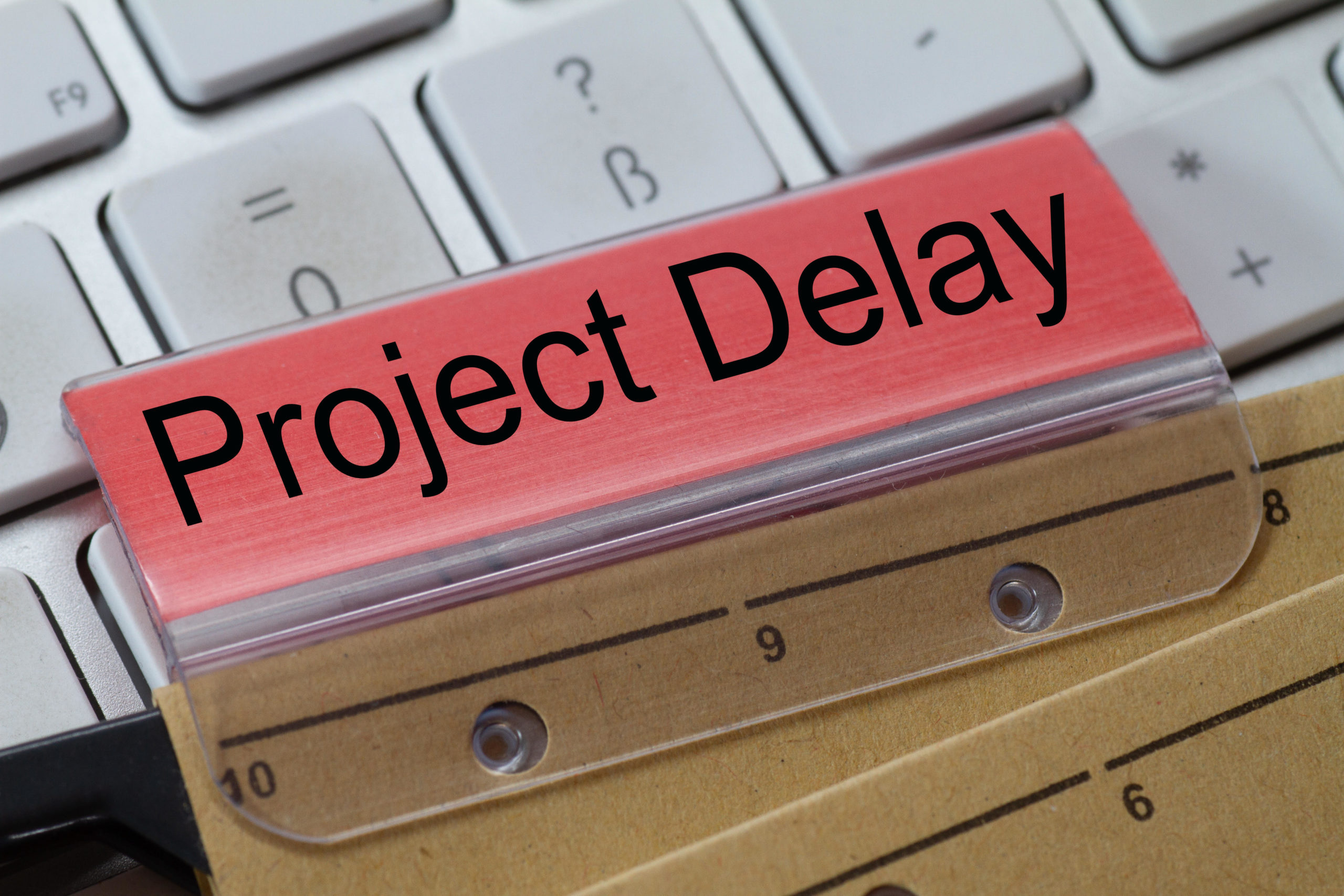 Understanding Roofing Project Delays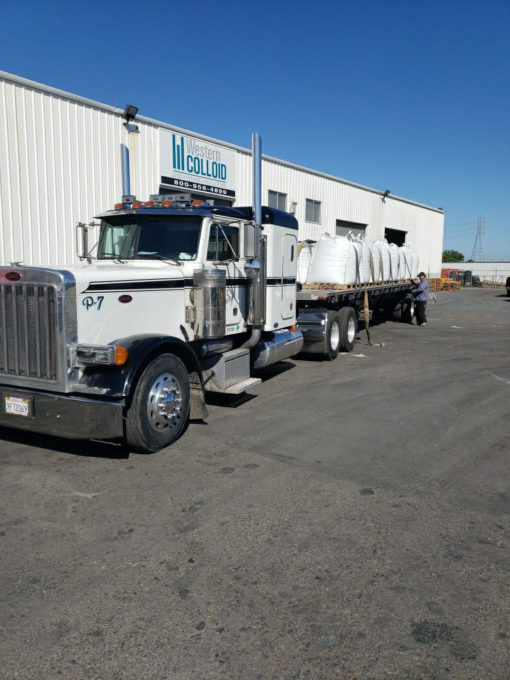 How Western Colloid can be your secret weapon in supply chain shortages
For almost three years now, a trip to the grocery store means running the risk of an item being out of stock. Amid these trying times, we all have had to adjust, going without things that we truly need and finding new ways to make our everyday lives move forward as smoothly as possible. How do we do that?
While a trip to the grocery store is an analogy for today's topic, which is supply chain issues within roofing, the idea remains the same. How do roofers adjust to supply issues? How do building owners get their roofs installed? How do roofing consultants find new products when something they need is not immediately available to them?
Supply Chain Issues
There are many reasons why businesses may experience shortages of items they need. Compounded with the pandemic, which has made supply chain shortages more extreme, there are other reasons why this issue can be so stressful for businesses.
Severe weather: Things from flooding to extreme winter storms can halt the production and delivery of much needed materials.
Truck driver shortage: Truck drivers move a large percentage of domestic freight. This undersupplied industry will need to hire over one million drivers in order to keep up with the current demand.
Inflation: With experiencing a lack of materials, pricing for available materials have significantly increased. Higher prices may not work with individual company's specific budgets, forcing them to consider other options or overspend.
Labor shortage: In large part due to the pandemic, a shortage in workers have put a huge halt on manufacturing and deliveries. With that, it is increasingly more difficult to secure raw materials.
With so many issues affecting supply and demand, how can roofers move forward with their projects?
How to Solve Struggles with Supply Chain
The biggest challenge with trying to adjust to supply chain issues is finding creative solutions in your pursuit of finding the products you need. It may seem impossible to do, but it can be done.
Substitutions: One workaround is finding materials that can be used in place of your normal supplies. Builders should open up to the possibility of trying and changing products or purchasing supplies from different sources other than what they are used to.
Communication: Especially important for manufacturers, communicating (ahead of time) projected delays in manufacturing and deliveries helps builders begin the process of finding alternate solutions earlier than last minute. Builders can also communicate with one another on things like material workarounds and solutions.
With its flexibility in manufacturing, Western Colloid can mitigate supply chain shortages and provide products in a timely manner. Our products have also been able to hold onto our competitive pricing and we continue at full capacity with our own transportation fleet.
Contact us to learn more about our products and services.