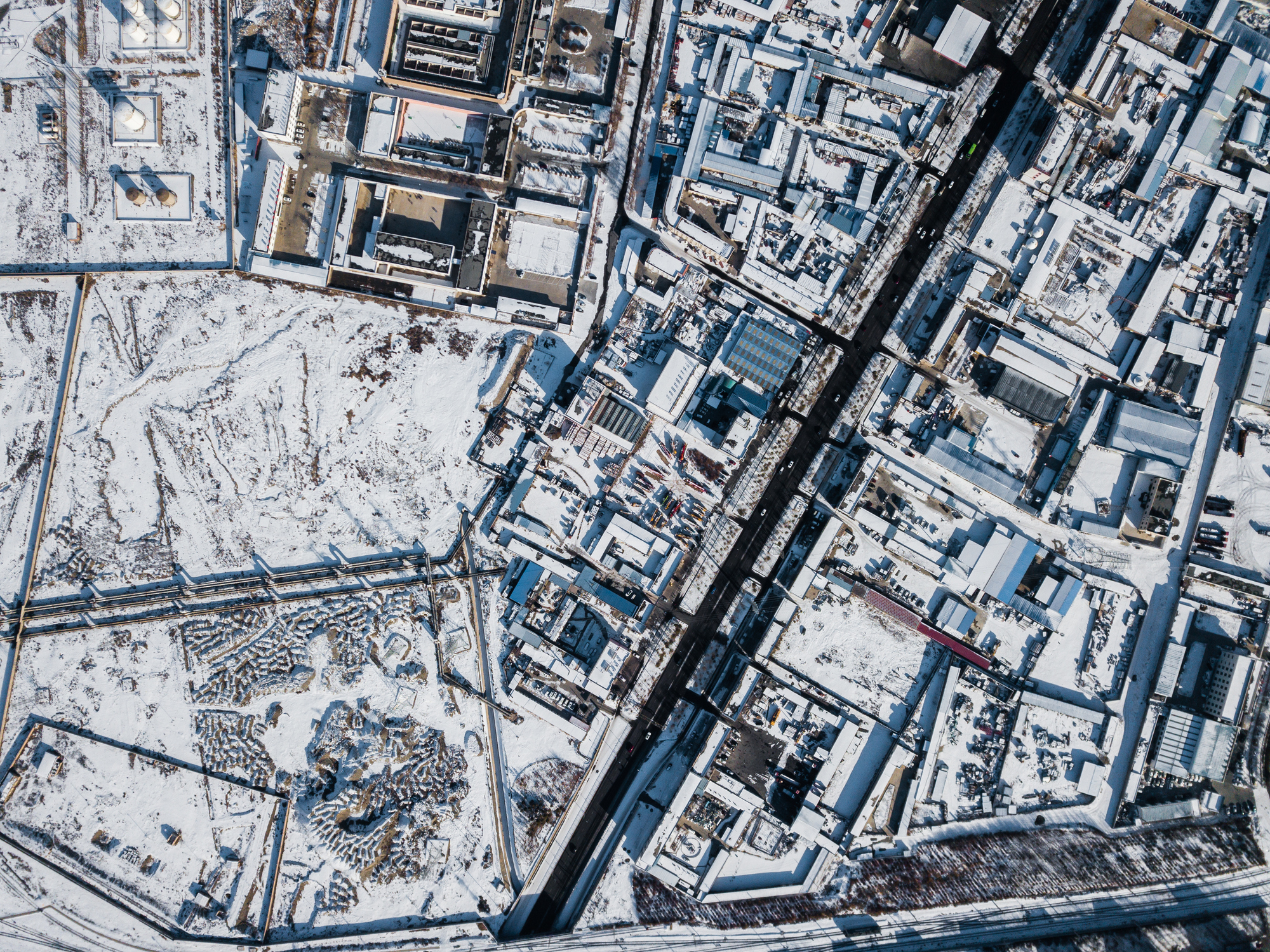 6 Ways to prepare for commercial roof winter problems
The worst time to deal with commercial roof winter problems? In the winter! Here are six things you can do now to avoid them.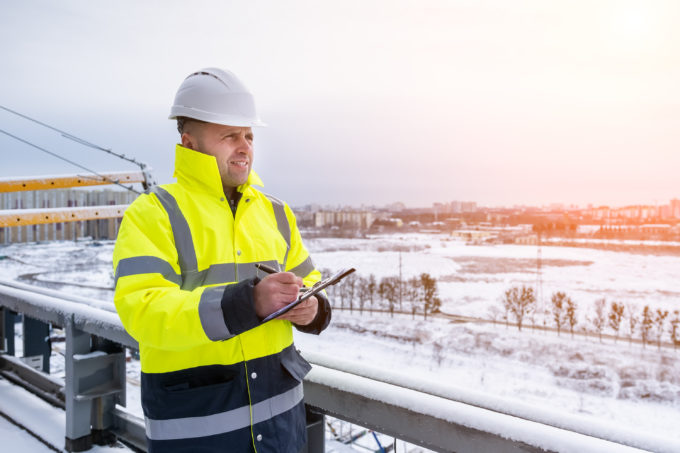 1. Perform a roof inspection
Roof repair is harder during the winter. That's why fall is the perfect time to do a proactive roof inspection and uncover any issues while there's still time to address them. 
Take a look at our roof inspection checklist to make sure you or your contractor don't miss anything. Pay close attention to:
Joints, seams, and flashings

Places where water collects

Staining from oils and greases

Roof membranes around skylights, HVAC equipment, and exhausts

Signs of degradation or poor workmanship

Drains and scuppers, which should be free from debris

2. Make Repairs
After your inspection, you'll need to make any necessary commercial roof repairs. Winter weather, especially freeze-thaw cycles, can make any weak or damaged areas in your roof worse, so addressing them in the fall is best. This includes:
Removing any debris

Power washing staining that could eat through the roof materials

Ensuring drains are clear
Smaller cracks in seams and the roof membrane can be repaired with elastic cement. While they may seem small now, they can become worse during the winter, so it's better to address them now!
If your roof is showing greater signs of aging, you still have time to solve the problem. While the idea of a roof replacement may seem daunting, asphalt emulsion and acrylic coatings are compatible with almost any existing roof system and can be applied before the cold weather comes.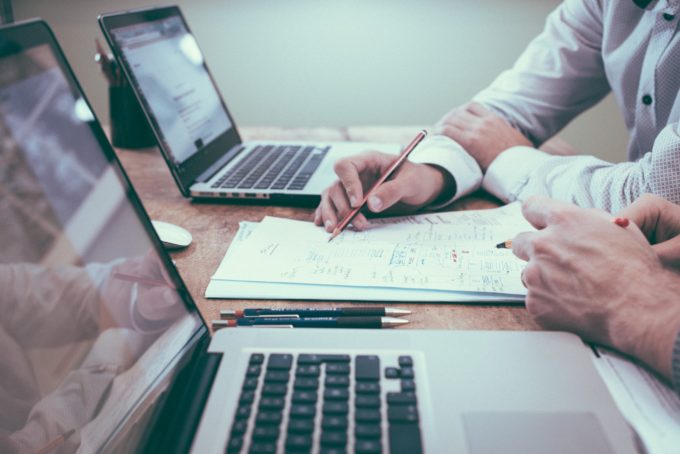 3. Review your warranty
Now is a good time to make sure your warranty is up to date. Many warranties require proof of ongoing proactive maintenance, and certain work and installations will void your warranty. Make sure you know what is and isn't permitted under your warranty. [Here's the Western Colloid warranty for easy reference.]

4. Check your insurance policy
Unfortunately, no winterization plan is 100% guaranteed. In fact, it's almost certain roofs will leak at some point in time. Make sure you know what your insurance policy does and does not cover. In addition, review what documents you need to prove you've done your due diligence to keep your roof in good repair.

5. Prepare for snow removal
Don't wait—have a snow removal plan in place! As snow melts, it has the potential to cause leaks. In addition, heavy snow piling up on your roof can be a hazard. That's because your building is designed to support your roof but probably not the additional weight of snow. The additional load can cause cracks to expand and water to creep into your building.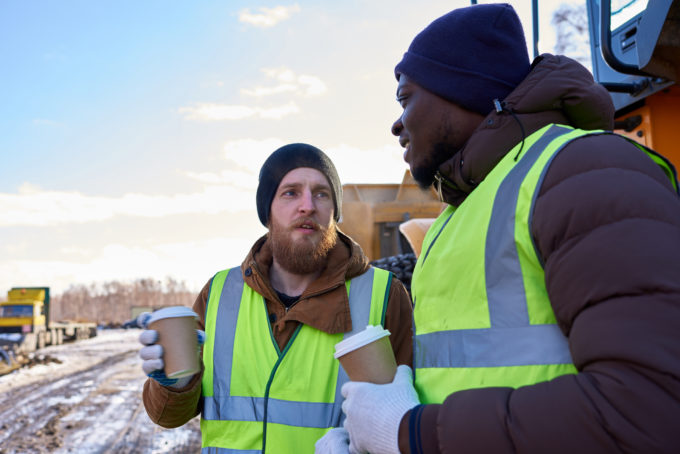 6. Have a plan for problems
No matter how much you prepare, winter weather can still be unpredictable. In the event you do have commercial roof winter problems, you need to know who to call! For example, have a trusted contractor on speed dial will help get your roof back into working order with as little damage as possible.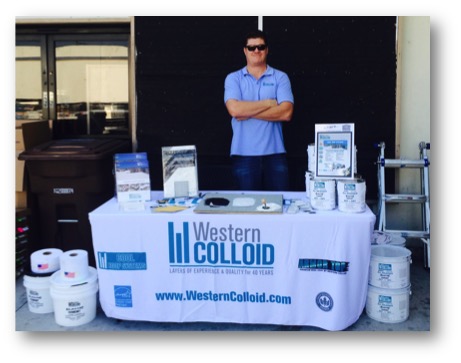 Are you ready for commercial roof winter problems?
There's still time to prep your commercial roof for winter! We're standing by to help you with any seasonal roofing needs you may have. Please contact us today to take about your buildings' needs.