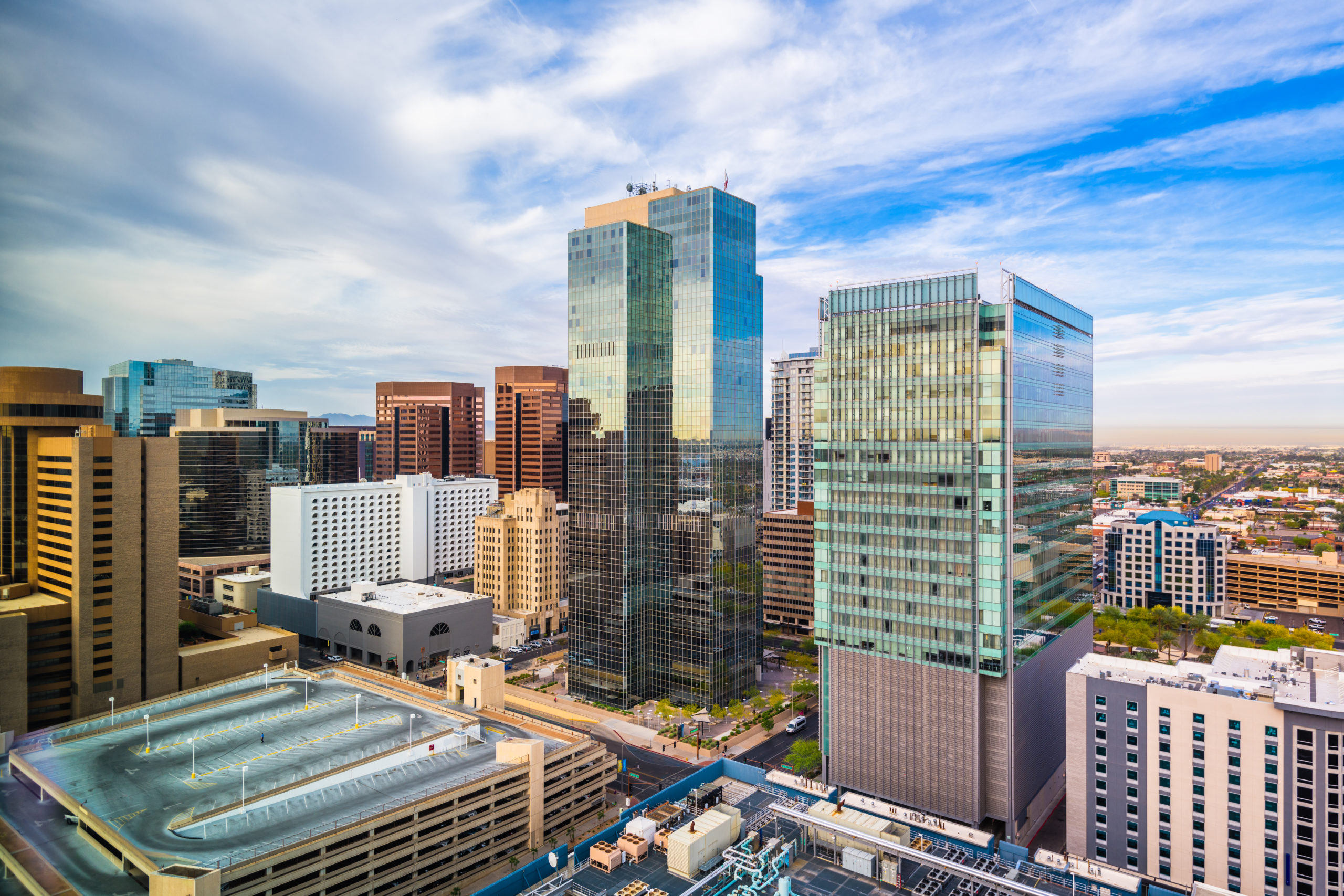 Is your commercial roof in Phoenix keeping up with new builds?
If you're in the market for a commercial roof in Phoenix, now is the perfect time to make the investment. Phoenix currently leads the nation in industrial space construction, so this is one way to stay competitive with newer buildings!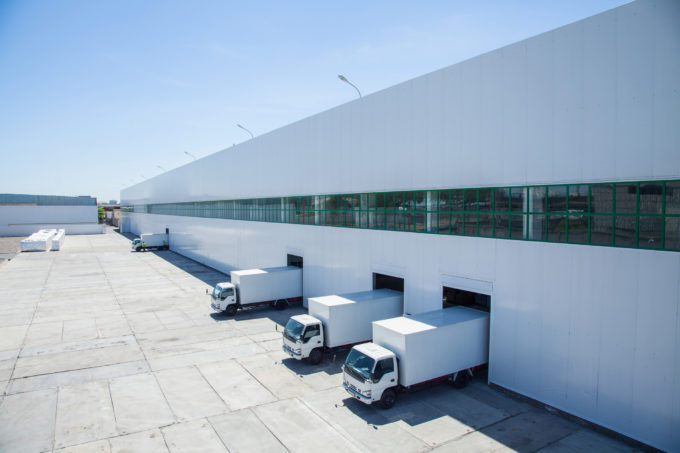 Phoenix leads U.S. in industrial space under construction
According to a recent article by AZ Big Media, Phoenix led the nation with 24 million square feet of industrial space currently under construction. The article notes that high numbers like these are due to greater demand in the industrial real estate market. For example, growth may be due to the rise in e-commerce and the need for data centers. In fact, construction in Phoenix is geared towards large projects such as these.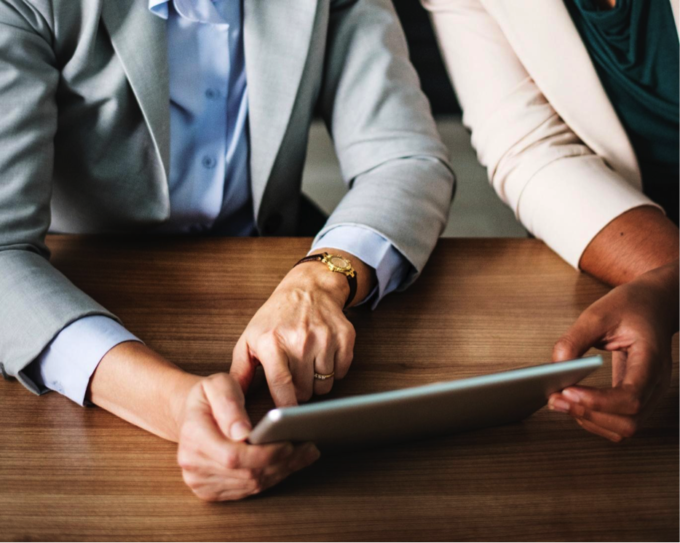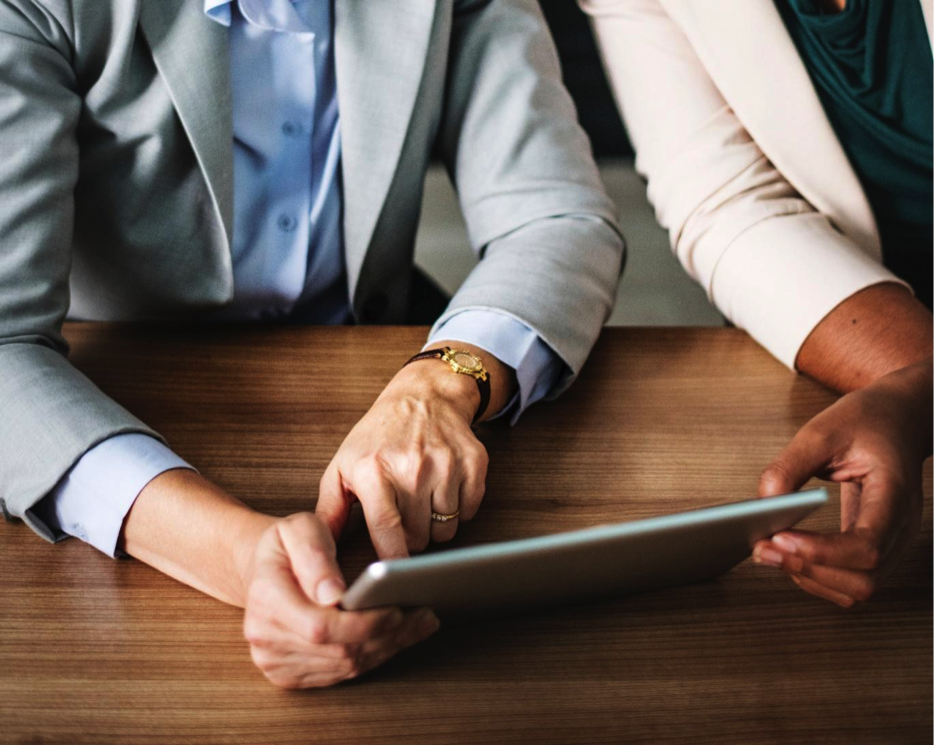 How can you compete?
As a commercial building owner in Phoenix, you may find yourself competing with these new buildings. However, there are a few things you can do to keep current tenants and attract new ones. First, improvements to your building will be a big plus. This includes things like increasing energy efficiency and making your building more aesthetically pleasing. Next, it may include making updates to lighting, paving, and painting. Finally, there's roofing. Updating your roof can be a major investment, but it will save time, money, and hassle in the long term. For example, if your roof leaks, you may have to spend a lot of money on emergency repairs and your tenants will not be happy!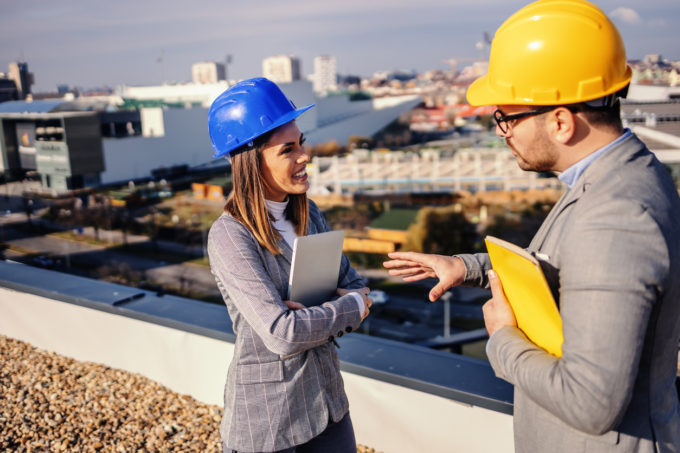 Trust us for your commercial roof in Phoenix
Don't get left behind with all of this new construction! We can help update your current building to keep current tenants happy, more easily attract new tenants, and save maintenance costs in the long run. Contact us today!