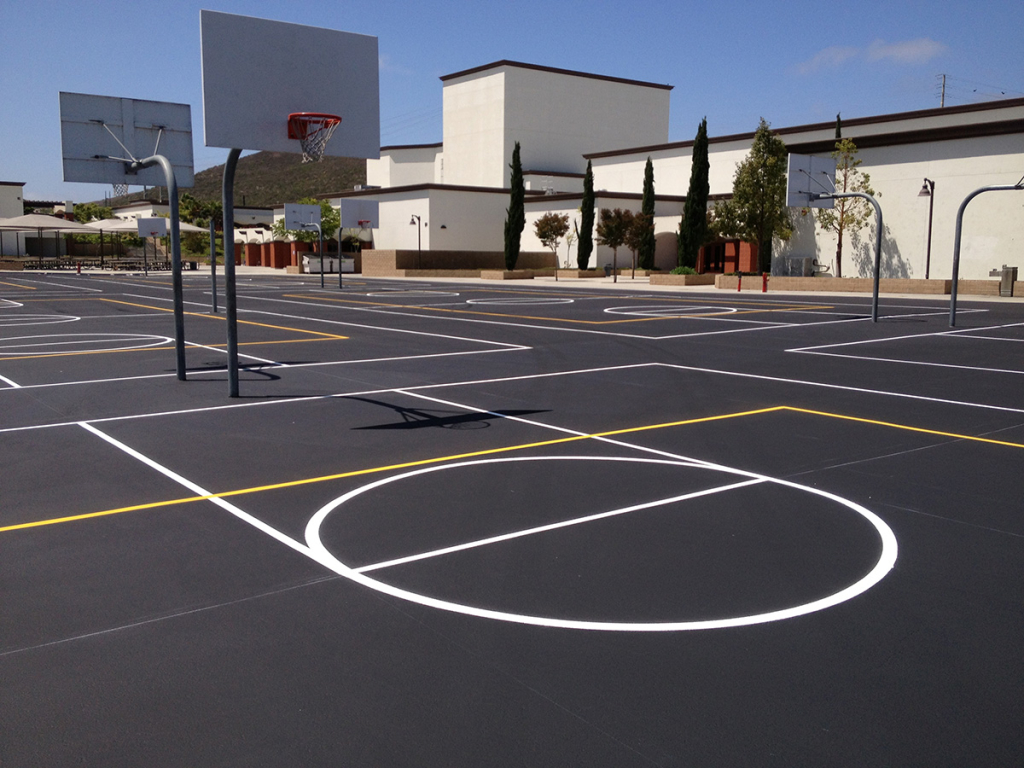 Need pavement maintenance? Armor Top can help!
We're a leader in commercial roofing systems. However, we're a leader in pavement maintenance, too! In fact, it's because of our emulsion tech experience that we can create asphalt seal coats and pavement maintenance systems known as Armor Top.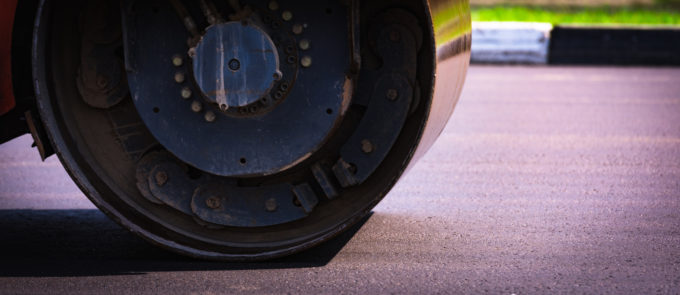 Armor Top is made of non-chemically treated ingredients to create the greenest,  eco-conscious pavement protection products around. In fact, Armor Top is recommended and requested for most of the schools in California because of its eco-friendly design.
Armor Top is great for:
Streets
Parking Lots
Schools and Playgrounds
Airports
Truck Depots, Loading Facilities, and Service Stations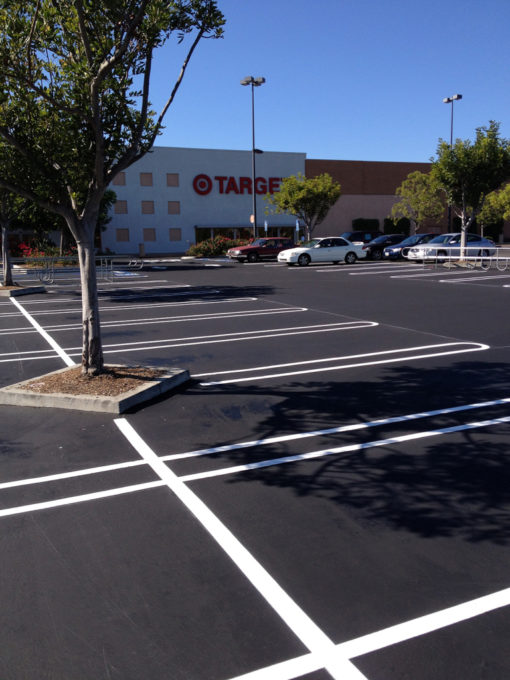 Pavement maintenance for California streets and lots
Armor Top creates a long-lasting durable surface. Its specially-made resin provides superior surface protection and weatherproofing. What's more, our manufacturing process is free of all harsh chemicals.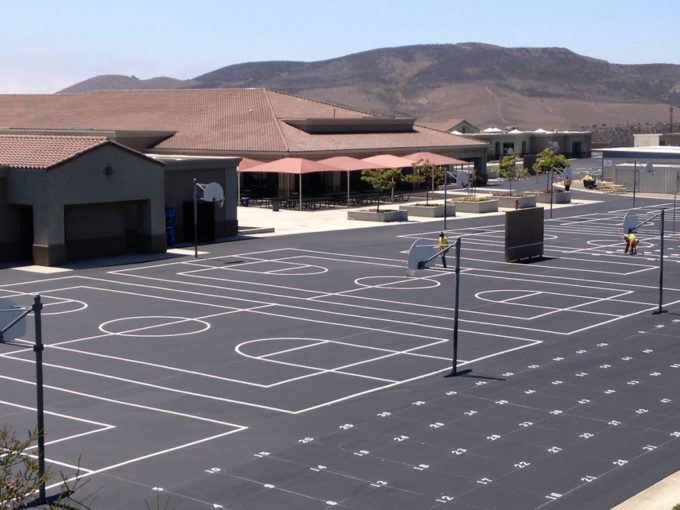 Cool pavement maintenance for schools, playgrounds & more
We worked closely with Lawrence Berkeley Laboratory and the State of California to make Cool pavement solutions for schools, pathways, and other surfaces. For example, asphalt absorbs heat to create the "Heat Island Effect." However, by coating these surfaces with a reflective cool pavement seal coat there are many benefits, including:
Greater Comfort and Health
Better Air Quality
Slowed Climate Change
Energy Savings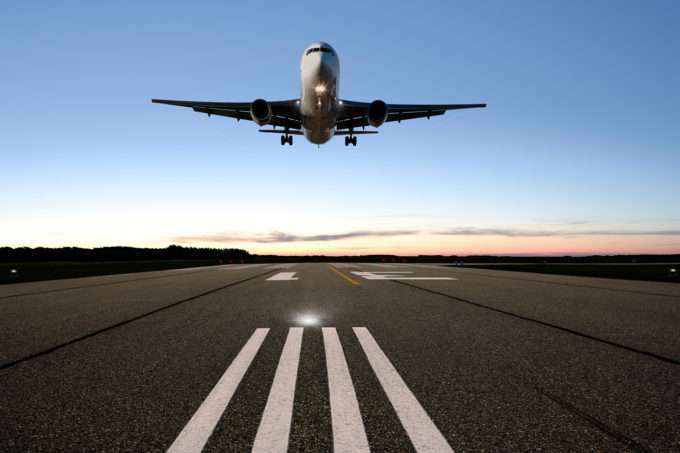 Jet Top
Jet Top is a pre-mixed non-asphalt base that resists many solvents found on surfaces with a lot of truck and aircraft traffic. In fact, Jet Top is great for airfields, truck depots, loading facilities, parking lots, service stations, fast foods restaurants, and garages.

Contact Armor Top today
We give our clients the highest quality advice possible. Furthermore, we work as a team with leading firms around the world. If you are a business owner, manager, architect, contractor, or distributor, contact Armor Top today to learn more!