Western Colloid: providing the best commercial roofing for almost 50 years
Western Colloid has been known for almost 50 years as one of the best commercial roofing manufacturers. In fact, we are a leader in Fluid Applied Roofing, Reflective Coating Systems, and Premium Asphalt Sealcoats.
Our founder began applying coatings and fluid-applied systems in the 1960s. Companies like Boeing, Weyerhaeuser, Fred Meyers, TRW, Certified Grocers, Payless, and Thrifty Drug got a system from his team. He soon became the largest fluid applied roofing contractor in the Western United States.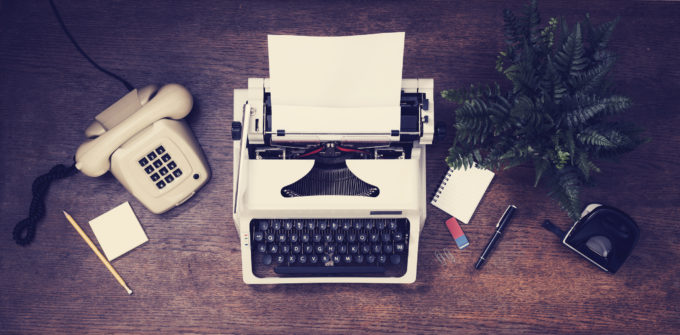 The Western Colloid brand was born in the 1970s when he built his own manufacturing facilities. As a contractor, he knew the need for quality products. He also knew he would have to provide effective contractor services in order to help this sector of the roofing industry grow. Today, we have the largest fleet of tankers servicing the roofing and coating industry in the United States.
We use state-of-the-art facilities to manufacture our coatings. In addition, we produce systems that are environmentally friendly and energy-efficient. As an Energy Star® partner, we proudly offer several coatings with the Energy Star® label. Furthermore, we are committed to reducing landfill use by extending the life of existing roof systems.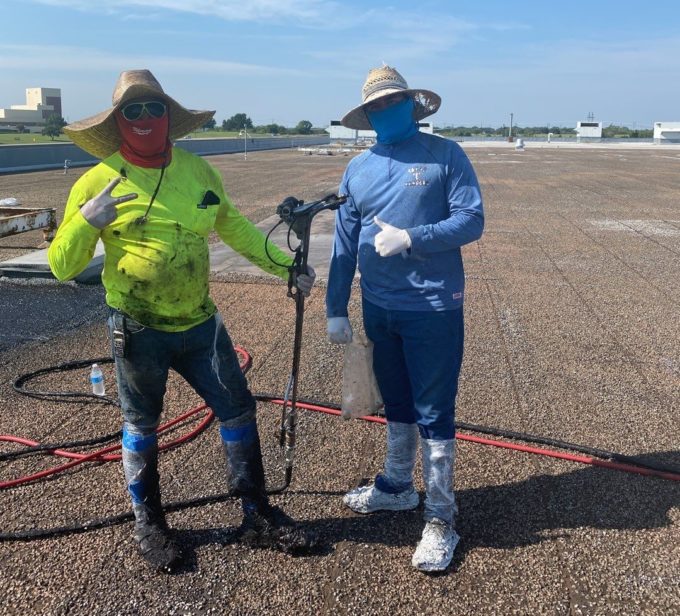 For the contractor
Unlike any other company, Western Colloid works with contractors to help build their business.  If you are new to Fluid Applied Reinforced Roofing let Western Colloid introduce you to these profitable roofing systems.  The quality of the products combined with our excellent training programs and customer support create many opportunities for roofing contractors.  We are proud of the relationships we have built over the years with our customers.  We just don't sell the products; we're with you every step of the way.  Offering Sales Support, Installation Training, Exceptional Warranties & Maintenance Programs.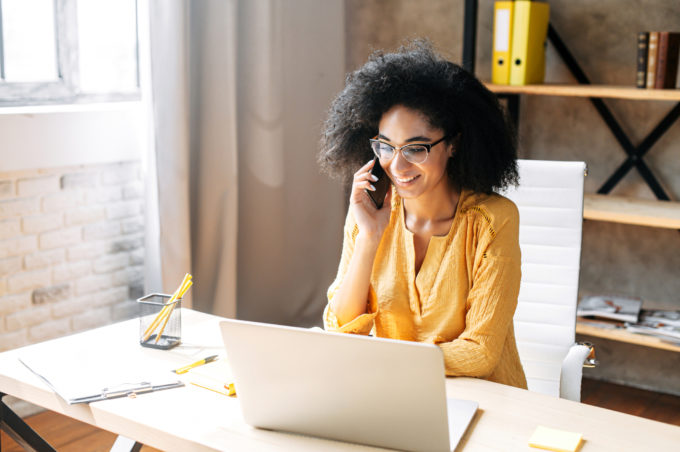 For property managers and specifiers
Western Colloid is an excellent resource for the Property Manager, Building Owner, Architect or Specifier. We don't just offer products, we offer an experienced staff that provides solutions. In addition, we know the importance of your roof as an asset.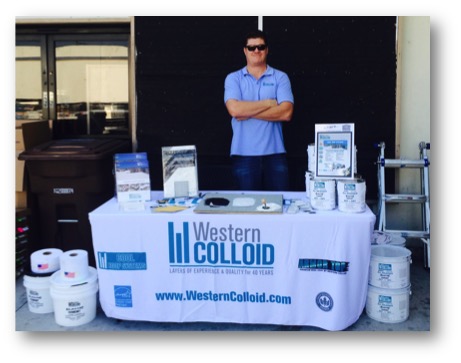 Looking for the best commercial roofing manufacturer?
With over 40 years in roofing and waterproofing systems, we know the best ways to meet your needs. Contact us today to learn more!