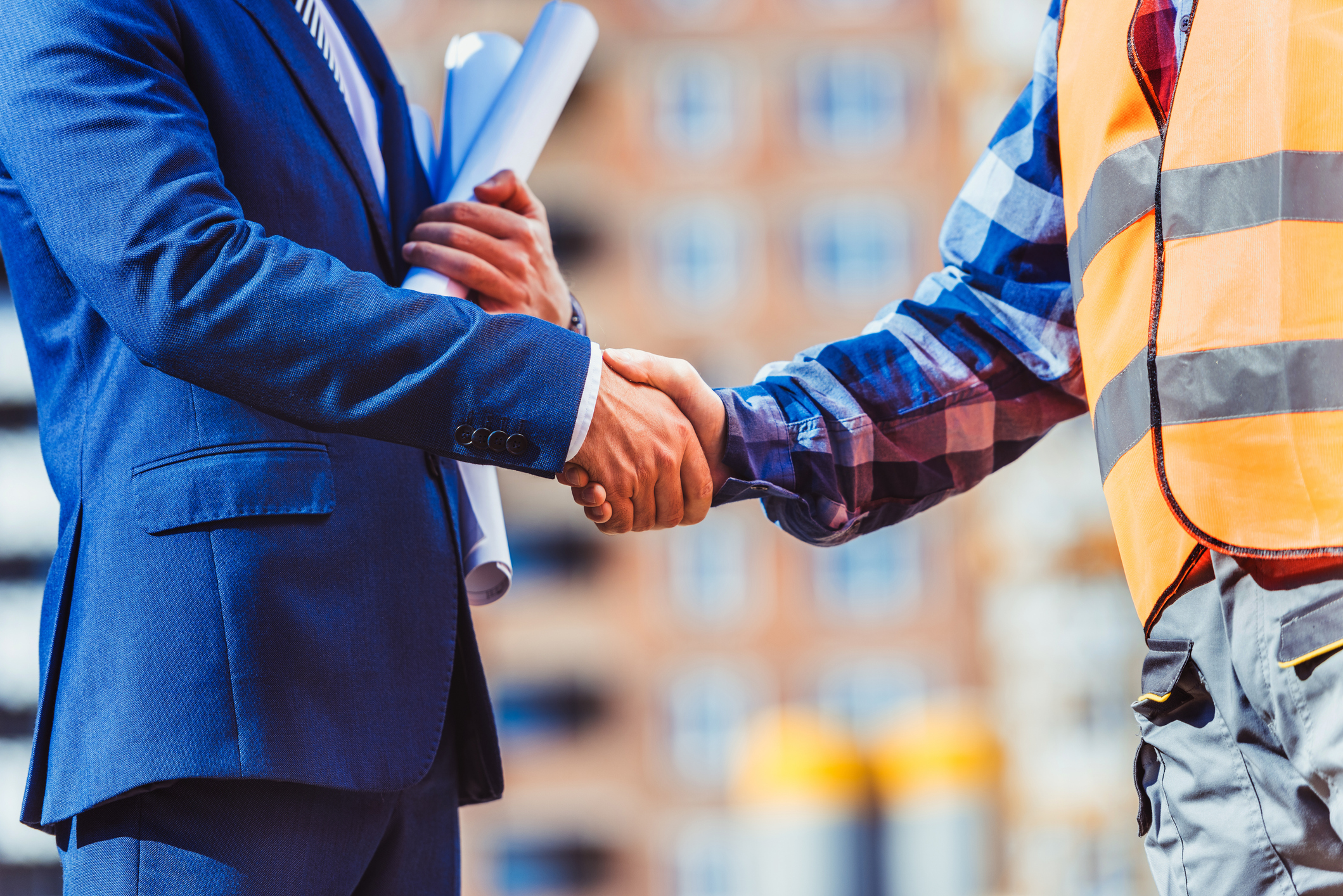 Need a new commercial roof? You can't beat our products and warranty!
We've been manufacturing products for refurbished and new commercial roof projects for almost 50 years. And we stand by every product we make. Here's a look at our warranty information—and why you shouldn't need to use it!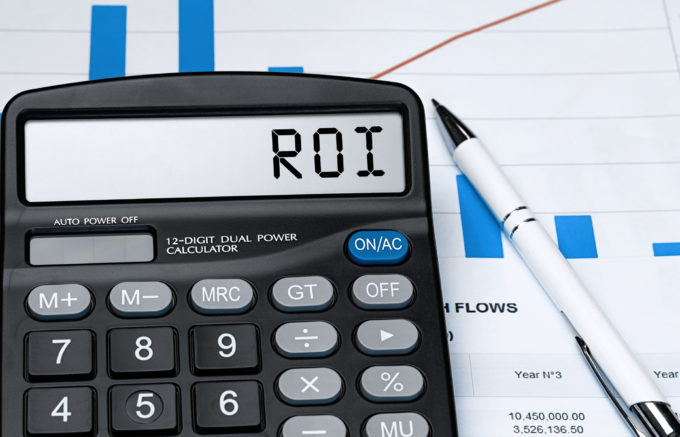 Great Roof Systems, Great ROI
First, you'll find that most of our warrantied roof systems are easily renewable. This means they're built to last! The secret is to get a good base membrane down by paying close attention to the details. After that, the topcoats can be renewed at the end of the warranty life. In fact, we have roofs out there that are on their third recoat and almost ready for their fourth. The great part is that the cost of these recoats is minimal so you may enjoy 40+ worry-free years with the same base membrane.  And more importantly, you'll have an incredible ROI!

Our Standard and Materials & Labor Warranties
We stand behind our products and our procedures. That's why we're proud to offer both standard and materials & labor warranties on our products. In fact, 5-year, 10-year, 15-year, and 20-year warranties are available. Keep in mind that our warranties require pre-approval. This is because we want to make sure in advance that you're getting a warrantable system! During the pre-approval process we take into consideration your roof condition, existing substrate, and short- or long-term goals for your property and your budget.
Also please note that these warranty periods may vary due to existing roof condition, slope, and specific project requirements. And the issuance of a warranty is subject to contractor eligibility, proper submission of warranty form, and conditions stated in the warranty.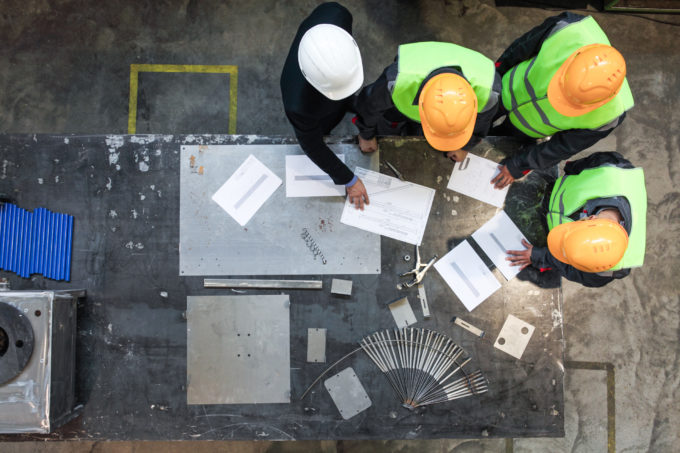 Are you a current customer in need of warranty help?
If you are a current Western Colloid customer and would like to fill out a warranty request form, you can do that here as well. For customers in the Los Angeles / Southwest / Texas / Midwest area, please use this warranty form. If you are a customer in Oakland / Pacific Northwest / Hawaii please use this warranty form. We will be happy to assist you!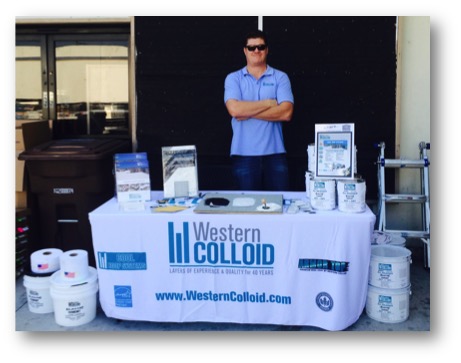 Contact us when you need a new commercial roof installed or repaired
If you would like to learn more about our warranty or our commercial roofing products, please contact us today! We have been manufacturing superior roofing products for over 50 years. In addition, we would be happy to provide tips and feedback on your next roofing project.