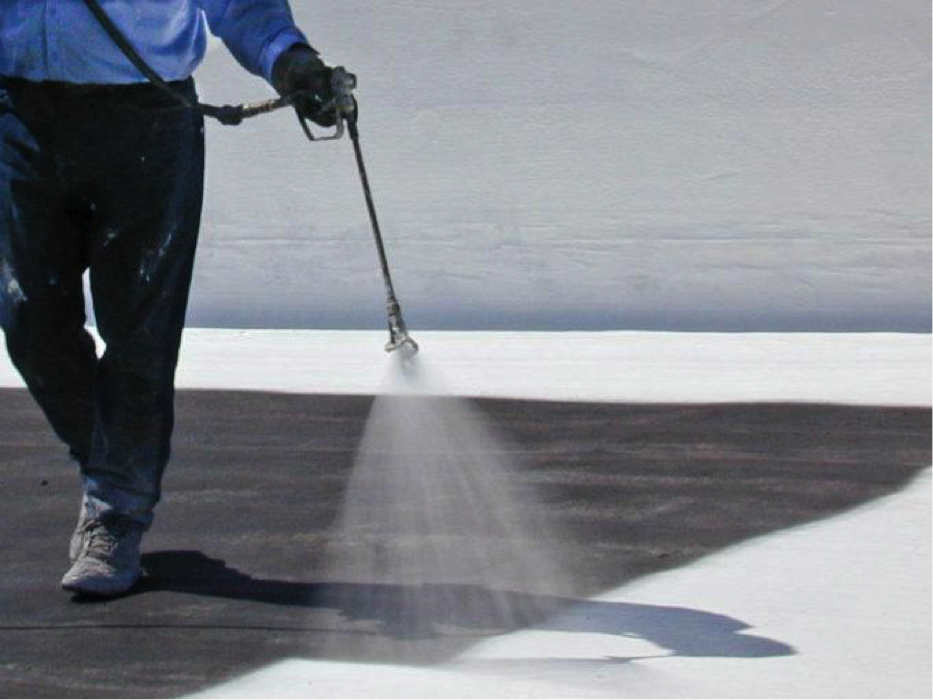 4 Tips for Choosing the Best Roofing Manufacturer
Looking for the best roofing manufacturer to meet your needs? There is a lot to consider! Whether you're a contractor, property manager, or building owner, here are our top four things to look for when you have commercial roofing needs.

1. Look at Past Experience
There's something to be said for a company that has years of experience—and many satisfied customers—under their belts. For example, any reputable company will be happy to provide case studies, references, and client lists for you to review. However, doing online research on your own is also important! As a trusted manufacturer with over 40 years of experience in roofing and paving, we're honored to have served some of the biggest brand names out there. And, more importantly, we have a long list of happy customers to go with it.

2. Communication is key
Manufacturers should be able to clearly communicate their products and process. This includes everything from outlining a building owner's responsibilities for ongoing maintenance to providing clear installation instructions to contractors. Here at Western Colloid, we support roofing projects from the very start.  We even offer a complimentary roofing inspection if you're not sure where to begin! We also work closely with contractors and owners to make sure the materials selected will meet your needs and stay durable for years to come.

3. Keep Quality in Mind
While it may be tempting, choosing and installing roofing materials is not the time to cut corners! No matter how much money you may save in the short-term, it's always best to invest in quality. As one of the country's best, most trusted roofing manufacturers, Western Colloid and our products meet or exceed every major requirement. This means you can enjoy the peace of mind that comes with building or repairing your roof the right way.

4. Do they stand by their work?
It's also important to find a roofing manufacturer who takes pride in their products and systems. This way, you can be sure you have the support you need in case anything goes wrong. At Western Colloid, we stand by all of our products and services. What's more, offer detailed installation guidelines and clearly documented warranties to make sure you're satisfied and your roof lasts.

The Best Roofing Manufacturer for You
Looking for the best roofing manufacturer to meet your specific needs? Look no further! We like to think our proven track record, focus on customer service, and high-quality products speak for themselves. Contact us today for a complimentary consultation!