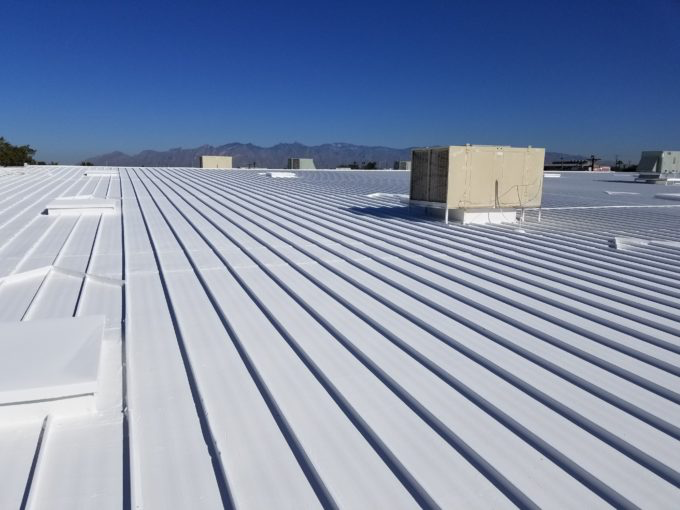 Does Your Roofing Manufacturer Really Understand Your Needs?
Not all roofing materials brands are created equal, but odds are good if you ask a building owner which roofing manufacturer their contractor used for their last job, they're going to shrug and say something like, "I don't know. It's a roof."
A new roof is a big investment, and while many building owners will rely on their contractors to come through on repairs and warranty issues, choosing a roofing manufacturer who really understands your needs and will stand by their product over the long term will help bring you peace of mind and maximize your investment.
What to Avoid When Choosing a Roof Manufacturer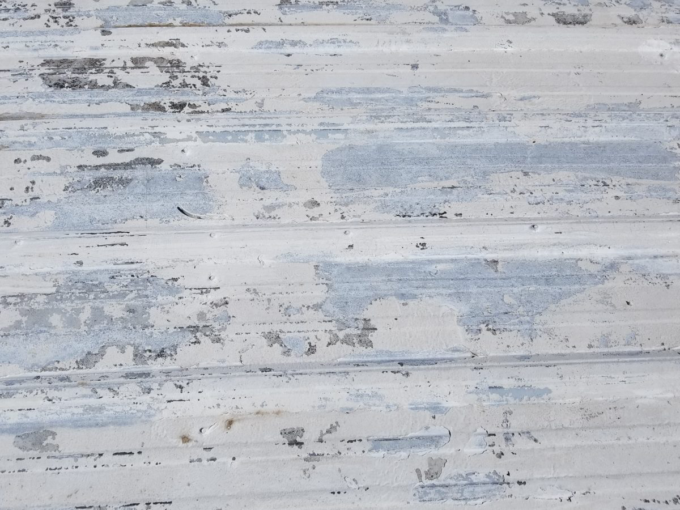 Problems with a roofing manufacturer can cause issues at every phase of the project, from selecting the right materials to dealing with premature failure down the road. 
Owners and contractors run into a number of problems, including:   
Low quality/durability.

With many roofing materials sold as a commodity product, manufacturers are forced to race to the bottom on price. They may hope that the out-of-sight, out-of-mind nature of a roof means you won't notice it degrading even with normal weather conditions and foot traffic.

Improper installation guidelines.
Technical literature like installation guidelines can be expensive and a hassle to create and update. If you're choosing roofing materials, make sure the installation guidelines are up to date. Improper installation can create costly delays or premature failure in the future when the new roof doesn't adhere properly.
Lack of maintenance information.

An improperly maintained roof can void your warranty, and it's often "owner beware" when it comes to knowing what the necessary maintenance procedures and documentation are. Ask for these requirements upfront, and consider choosing an alternative manufacturer if they aren't readily available.



Lack of manufacturer communication.

Many contractors will buy their roofing materials through a dealer or other third party, but that's not to say the manufacturer shouldn't be available to answer questions. A good manufacturer will stand by their product and be available to make sure their materials are the right fit for the project.

Poor explanation of features. These days, building owners are looking for features like energy efficiency in nearly all of their building materials. If a roofing manufacturer can't provide details on the energy efficiency of their products, they may not best choice for your investment. 
How to Choose the Right Roofing Manufacturer for Your Building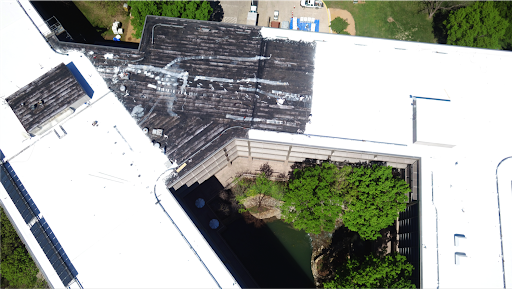 Installing a new roof should be a three-way partnership between the building owner, the contractor and the manufacturer, with communication happening in all directions. 
Manufacturers should be able to clearly communicate a building owner's responsibilities in terms of ongoing maintenance, as well as provide clear installation guidelines to contractors so the work is done right the first time.
When choosing the right roofing manufacturer, both you and they have information that needs to be passed along. Here is a list of questions you should be able to answer for the manufacturer, as well as those the manufacturer should be able to answer for you:
From the contractor and owner:
How old is your roof?

What materials is your roof made of?

Are you looking for a complete replacement, or to install a new roof on top of the existing one?

Do you have specific requirements for energy efficiency?

Are you accredited or seeking accreditation through a building performance standard like LEED or NetZero?

Are you insured by and need to meet FM Global standards?

Is your building in a region prone to high sun, extreme cold or severe weather like hail or hurricanes?

Is all or part of your roof subject to frequent foot traffic?

Do you have issues with standing or ponding water on your roof that can't be resolved as part of this new roofing installation?

What are the typical weather conditions expected during installation? 
From the manufacturer:
Which of your roofing materials are compatible with the existing roof system?

Will the contractor need to use a specific primer or undertake other activities to prepare the roof for installation? 

How do your roofing materials impact a building's performance, particularly as it relates to energy efficiency?

How do your roofing materials stand up to high sun, extreme cold, hail or hurricanes?

How do your roofing materials withstand regular foot traffic?

Is your roofing material designed to stand up to ponding water?

Is there minimum or maximum temperatures at which the roofing materials can be installed?

What warranties do you offer?

What maintenance activities will the contractor or building operator be expected to complicate in order for the warranty to remain valid?
Do you have up to date installation procedures available?

What additional support do you provide to contractors during installation?

What support do you provide building owners over the lifetime of the roof?




Choose Western Colloid as Your Roofing Manufacturer of Choice
Western Colloid has been providing high-quality roof coating systems for over 45 years, and we pride ourselves on being a trusted partner for contractors and building owners alike. 
We support roofing projects from the very start, offering a complimentary roofing inspection if you're not sure where to begin. We work closely with contractors and owners to make sure the materials selected will meet your needs and stay durable for years to come. 
As a manufacturer, it's in our best interests to make sure you're fully satisfied with your roof system. We want to ensure it's installed in a way that prevents premature aging and failure, helps you hit your energy efficiency goals and keeps your building occupants dry and safe long after the work is completed.  
We offer detailed installation guidelines and clearly documented warranties to make sure your roof lasts. Our performance standards, including reflectivity for cool roofs and ratings for severe weather like hail, are readily available to help you feel confident you've made the best decision.
To get started on your next roofing project, contact us today.