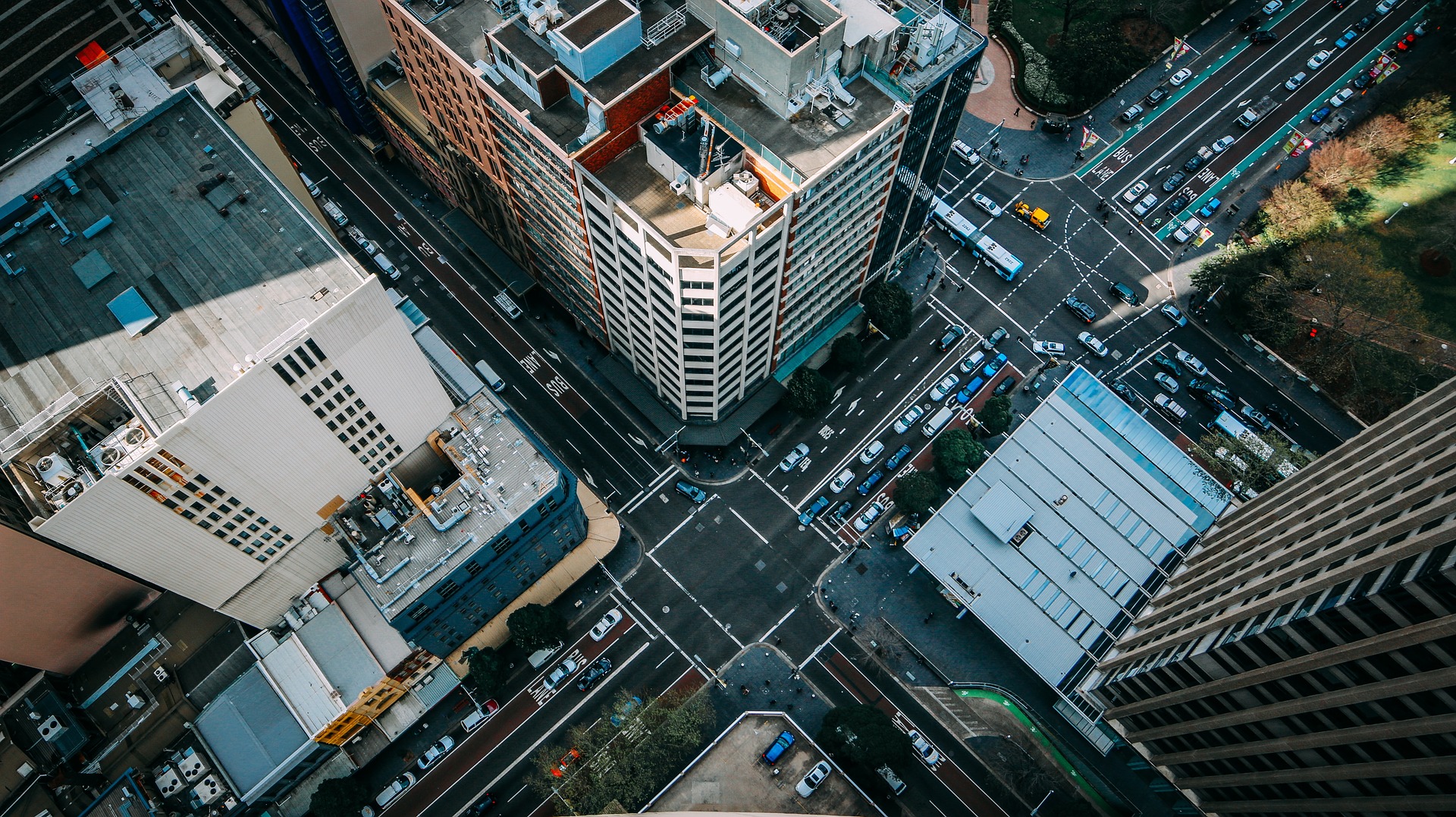 How to Choose the Best Long-Term Commercial Roof Solution
A building is a major investment that needs ongoing maintenance to keep it in good repair and keep your tenants happy. But even the most effective and proactive maintenance program can't prevent the need to replace the components of your building envelope as they reach the end of their usable life, including your roof.
A roof replacement is a big project, and it can be hard to know where to start. It usually starts with choosing a contractor and then deciding what the best solution is, even though most building owners aren't roofing experts. All building owners know is they want something that will last, cause minimal disruptions to the people in their building during the installation and not be unnecessarily expensive.
While many people think a roof replacement needs to involve fully removing the existing roof, there are solutions that can streamline the process to save time and money.
Roof coatings like a fluid applied reinforced roofing (FARR) system can be applied over many types of existing roofs, and is a cost-effective option to protect your building.
When choosing the best long-term solution for your commercial roof, building owners should consider: 
Existing roof type and condition

Climate and weather

Energy efficiency

Sustainability

Tenants and disruption

Durability and longevity
Existing Roof Type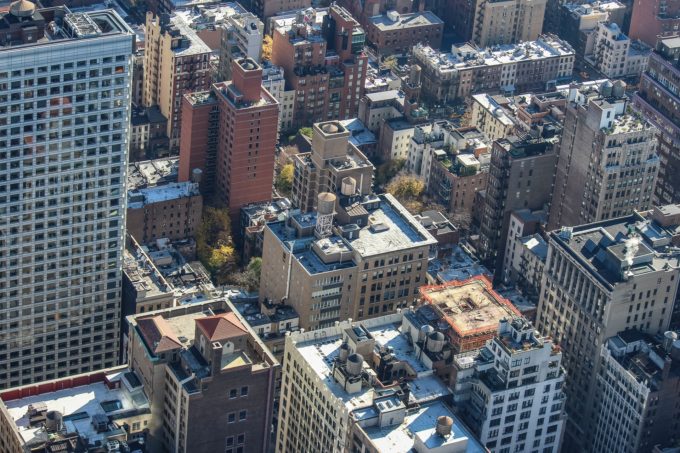 One of the biggest factors that goes into choosing a new roof system is the existing roof type and the reason or reasons it needs replacing. Building owners might undertake a roofing project because the existing system has reached the end of its life, is damaged, was improperly installed or as part of a larger initiative like a green building retrofit. 
A complete roof replacement is expensive. A fluid applied reinforced roofing (FARR) system can be an effective roofing solution for a prematurely failing roof and help offset the cost of having to undertake a roofing project so soon after the last one. 
Roof coatings are also a great option when you need a customized solution to extend the life of the existing roof. A FARR system is compatible with many types of existing roof systems, including BUR, Modified Bitumen, Single Ply, Metal Roofing, Sprayed Polyurethane Foam and Gravel.  Water-based systems such as acrylics and asphalt emulsion also offer flexible warranty lengths with simple renewable options.  
Climate and Weather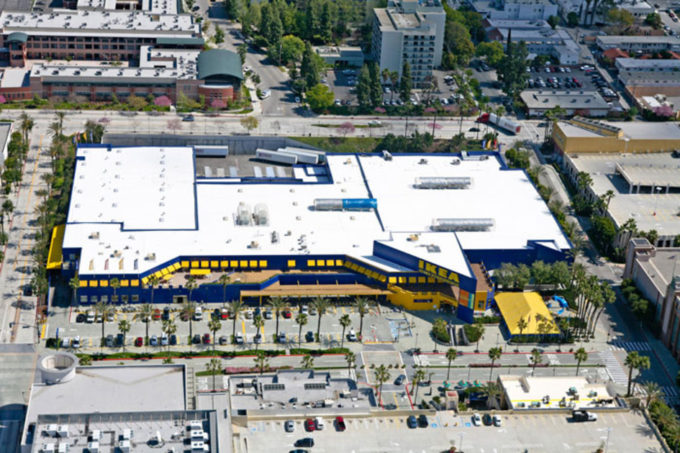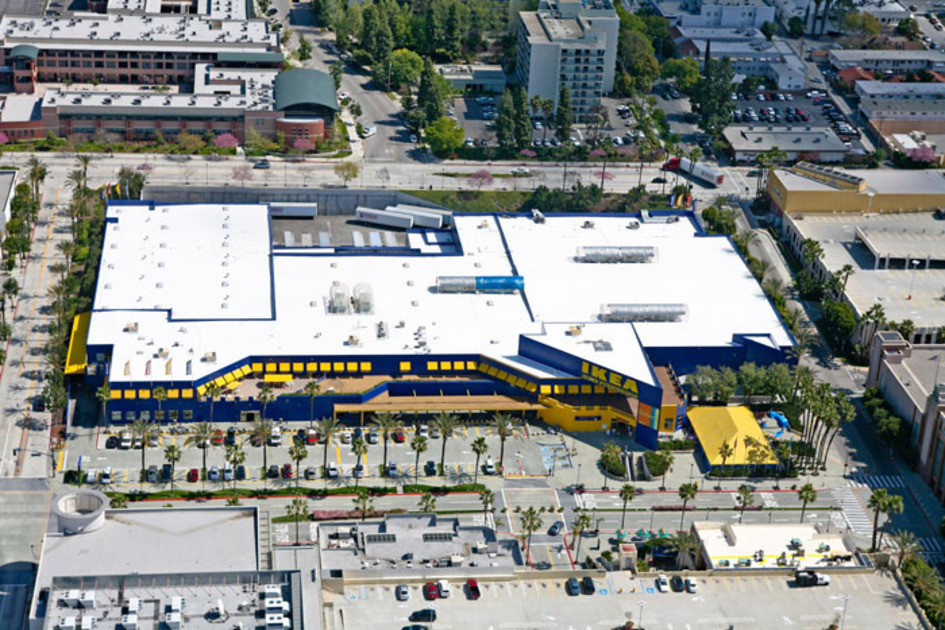 Two of the big factors that contribute to the degradation of an existing roof system are climate and weather. Whether a building is facing extreme weather like hail or regular seasonal changes like high heat or severe cold, a roof has to withstand a lot. Extreme temperature changes can cause roof systems to expand and contract, leading to failures at the joints and seams.
An elastomeric roof coating system like asphalt emulsion or acrylic is more flexible than many traditional commercial roof solutions, meaning it can withstand the expansion that comes with hot summers and is resistant to hail damage as well. Applied with layers of polyester fabric, these coatings create a seamless finish with redundant layers beneath to prevent water intrusion during heavy rain events.
Energy Efficiency
The distinctive reflective white color of an acrylic cool roof does more than look good; it saves money. A cool roof reflects solar energy, rather than absorbing it the way traditional dark-colored roofs do. By releasing the heat instead of holding onto it, less strain is put on heating and cooling systems and reduces the building owner's utility bills. 
Cool roofs are compatible with many types of existing roof systems, including BUR, Modified Bitumen, Single Ply, Spray Foam and Metal, and can help cut energy costs by up to 30%. They're a popular choice for many jurisdictions with green building initiatives or owners who just want an energy-efficient roof. 
Sustainability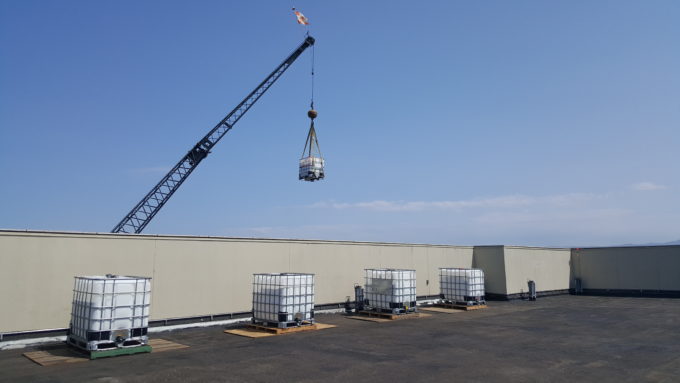 Using a roof coating system, rather than undertaking a complete tear-off and replace, is a sustainable solution. It preserves the existing roof system and reduces the waste sent to landfills.
Many FARR systems are also water-based, which eliminates nuisance issues like odor and chemical off-gassing from VOCs. Along with its energy efficiency properties, roof coatings are a sustainable way to maintain your roof and your building, while managing costs as well.
Tenants and Disruption
Installing a new roof is disruptive. A roofing project can take up space in the parking lot for contractor vehicles and storage of materials. Tenants inside can be disturbed by noise and odor which leads to tenant complaints. Water-based roof coating systems offer a low noise and virtually odor-free option.  
Choosing a commercial roof solution that limits disruption and odor to tenants is very important in particular to facilities like hospitals. Acrylic coatings and asphalt emulsion are low-odor, water-soluble components that don't bring VOCs or hazardous substances into areas with sensitive receptors like hospital patients.
Durability and Longevity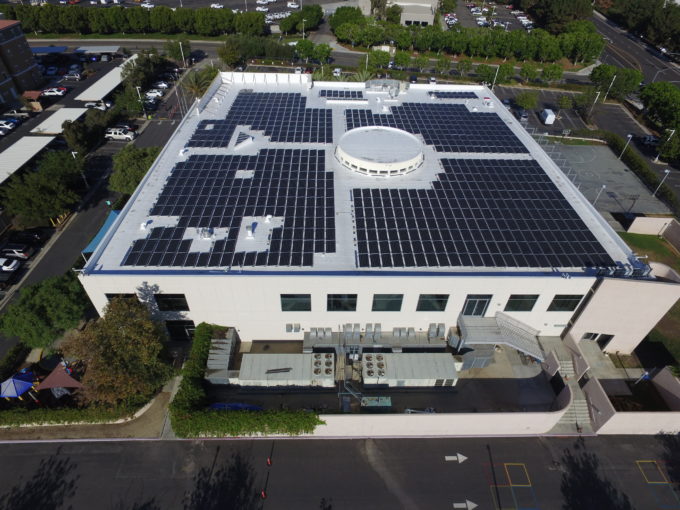 This FARR roof system on this building was selected in part because its roof warranty matched the warranty periods of the solar panels on the roof. Every time part of a roof system—whether it's the coating, flashings, HVAC equipment or solar panels—is repaired or replaced, contractors risk damaging or degrading the other elements of the system. 
Choosing solutions with similar longevity means you can build a comprehensive maintenance program, instead of constantly making ad-hoc repairs. Or, in the case of solar, having to figure the expense of having them lifted off the building for roof replacement or repair around them.  
When selecting a commercial roofing solution, talk to your contractor about available manufacturer warranties. Make sure you understand what is covered and what isn't, and what are the conditions of the warranty. Warranties for fluid-applied roof coating systems may be limited by the type or condition of the roof they're applied to.
A warranty is only as effective as the building's roof maintenance program. In the event you need to file a warranty claim, many suppliers and contractors will ask for evidence of your maintenance activities and a log of changes on your roof, such as equipment installed or removed after the roof system was installed, so be sure to keep detailed notes every time maintenance checks are performed.
For more information on how roof coatings can be an effective long-term solution for your commercial roof, visit the Western Colloid website.