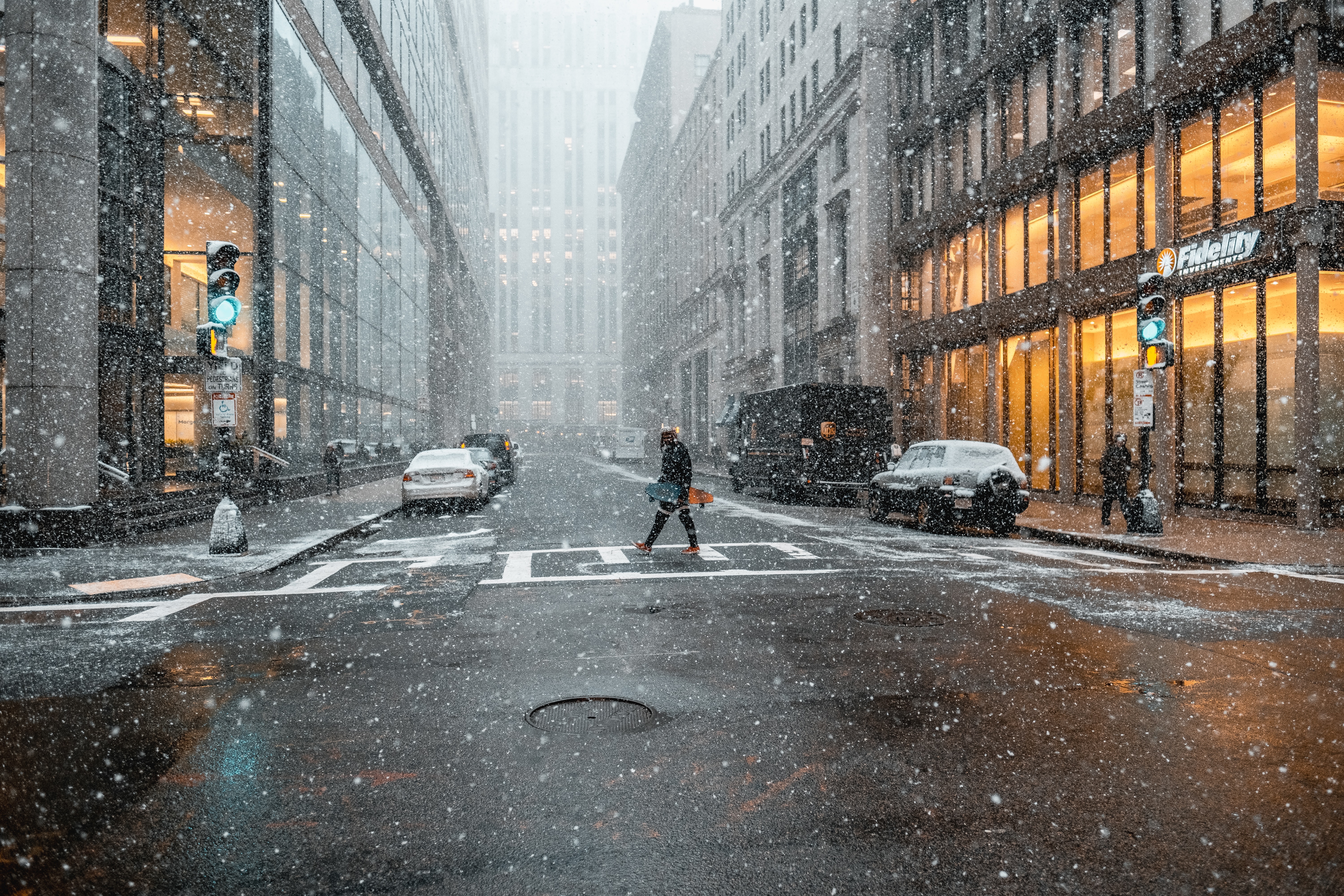 Getting Your Roof Ready for Winter
As much as we like to joke about it, winter really is coming. It's inevitable, but it doesn't have to make life as a building owner difficult. With a little preparation, you can go into the winter months knowing your roof is in good repair and your building is protected, no matter what the weather.
Managing your roof through winter is all about being proactive. From getting necessary repairs done early, to having a plan for what to do if problems arise later, getting your roof ready for winter is about being organized.
Inspect Your Roof
Roof repair can be difficult in the winter. Whether you're coping with snow or days of dreary rain, fixing roof issues after the weather has turned cold can be challenging. The best way to avoid this is to do a proactive roof inspection in the autumn and address any issues while the days are still nice.
If you're not confident you can complete the roof inspection on your own, hire a contractor to do it for you. Get references and recommendations from colleagues or people with similar buildings (or click here to get a free assessment from a Western Colloid certified contractor).
Download our roof inspection checklist to make sure the work is comprehensive. In particular, you or your contractor should pay attention to:
Joints, seams and flashings

Anywhere water is collecting, ponding or not draining fully

Staining, such as from oils and greases

Roof membranes around skylights, HVAC equipment and exhausts

Any other signs of degradation or poor workmanship

Drains & Scuppers should be free from debris
Make Repairs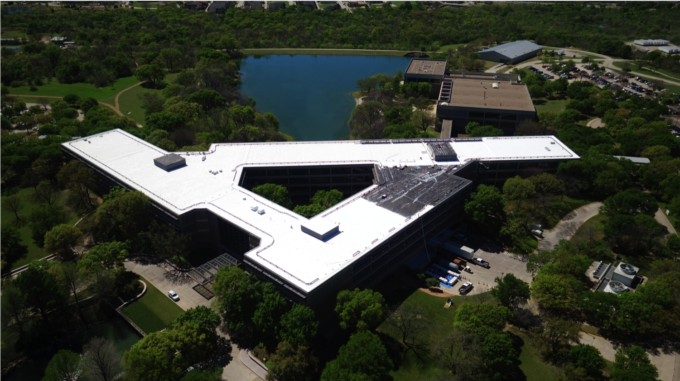 Once your inspection is complete, the next step is for you or a contractor to make any necessary repairs. Ongoing precipitation or freeze-thaw cycles throughout the winter can make any weak or damaged areas in your roof worse, so addressing them in the fall is absolutely necessary.
Clean the roof anywhere that debris like old leaves has accumulated. Scrub or power wash off any staining that could eat through the roof materials. Make sure drains are clear. When it rains, or as snow melts, that water will need somewhere to go, and down the drain is preferable to through the roof and into the building.
One of the first signs of a deteriorating roof system is flashings that pull away from curbs and rooftop installations. These can be patched if they haven't pulled too far, but they are often symptomatic of an aging roof system. Flashings pull as roof membranes shrink in cold weather. Speak to your contractor if you think your roof membrane may need replacing.
Smaller cracks in seams and the roof membrane can be repaired with elastic cement. While these cracks may seem small, they can grow worse through the winter, so better to address them while they are still minor and accessible.
If your roof is showing wider signs of aging, you still have time to implement a more comprehensive solution. While the idea of a roof replacement may seem daunting, roof coating options like asphalt emulsion and acrylic coatings are compatible with almost any existing roof system and can be applied quickly, before the weather turns cold.
However, if winter comes and you need to do quick repairs in wet weather, you need Western Colloid's #800 All Weather Elastic Cement. It can be used for repairs in raining and snowy conditions, can be applied underwater and is waterproof immediately upon application. #8000 is designed for use on various roof membranes and surfaces, including asphalt BUR, modified bitumen, metal and single-ply roofs including EPDM, PVC, TPO and Hypalon.
Get Your Warranty in Order
While you're repairing your roof, have a look at your warranty information and make sure it's up to date. Many warranties require proof of ongoing proactive maintenance, and certain work and installations will void your warranty. Make sure you know what is and isn't permitted under your warranty.
Check Your Insurance Policy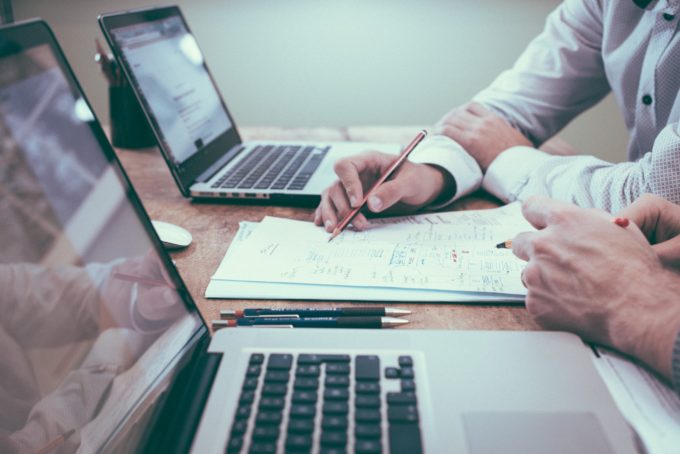 Despite even the most diligent roof maintenance program, it's almost inevitable that roofs will leak at some point in time. Make sure you're well versed in what your insurance policy does and does not cover, and what documentation you need to have on hand to prove you've done your due diligence to keep your roof in good repair.
Have a Snow Removal Program
If you're in an area with high snowfall, you may need to have a snow removal program to help protect your roof. In addition to potential leaks as snow melts, just the weight of snow accumulating on your roof has the potential to be hazardous.
Remember that snow is frozen water and water is heavy. Your building is designed to support your roof, but the structure may not be able to bear the additional, significant weight of several feet of snow for a month or two. This additional structural load can cause cracks to expand and water to creep into the building.
Know Who to Call
Have a plan for what to do in the event you run into roofing problems or leaks inside the building during the winter. While proactive maintenance is always better, water is insidious and winter weather is unpredictable. These two factors together mean leaks can still occur. Make sure you have a trusted contractor on speed dial who can respond quickly and get your building back into working order, with as little damage as possible.
Ready for Winter?
If you need to complete roof repairs or update your roof coatings, you still have time before winter starts. Visit the Western Colloid website for more information or click here to contact us to discuss personalized information about your buildings' needs.