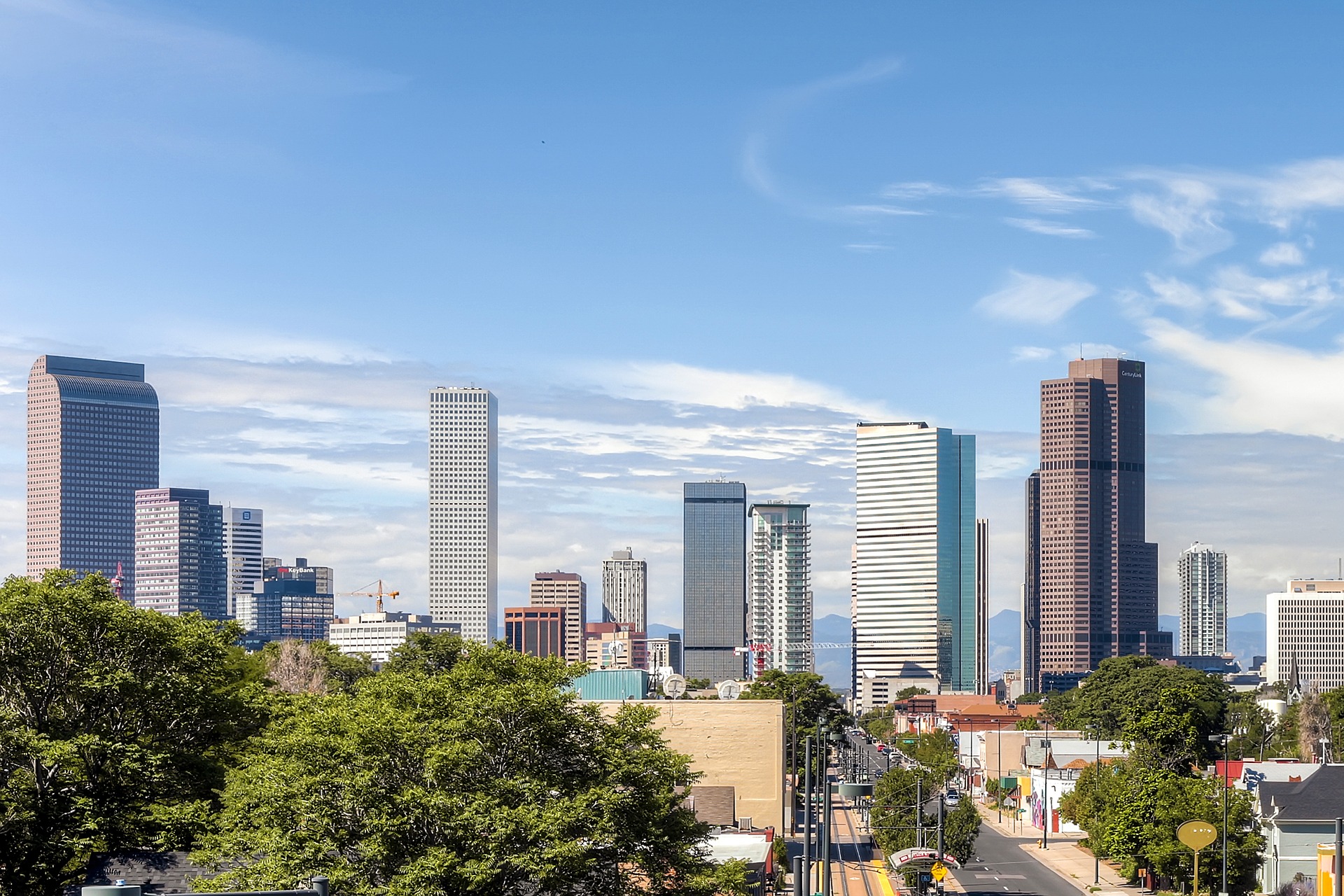 How Denver's Green Energy Code Changes Will Impact Commercial Roofing and Construction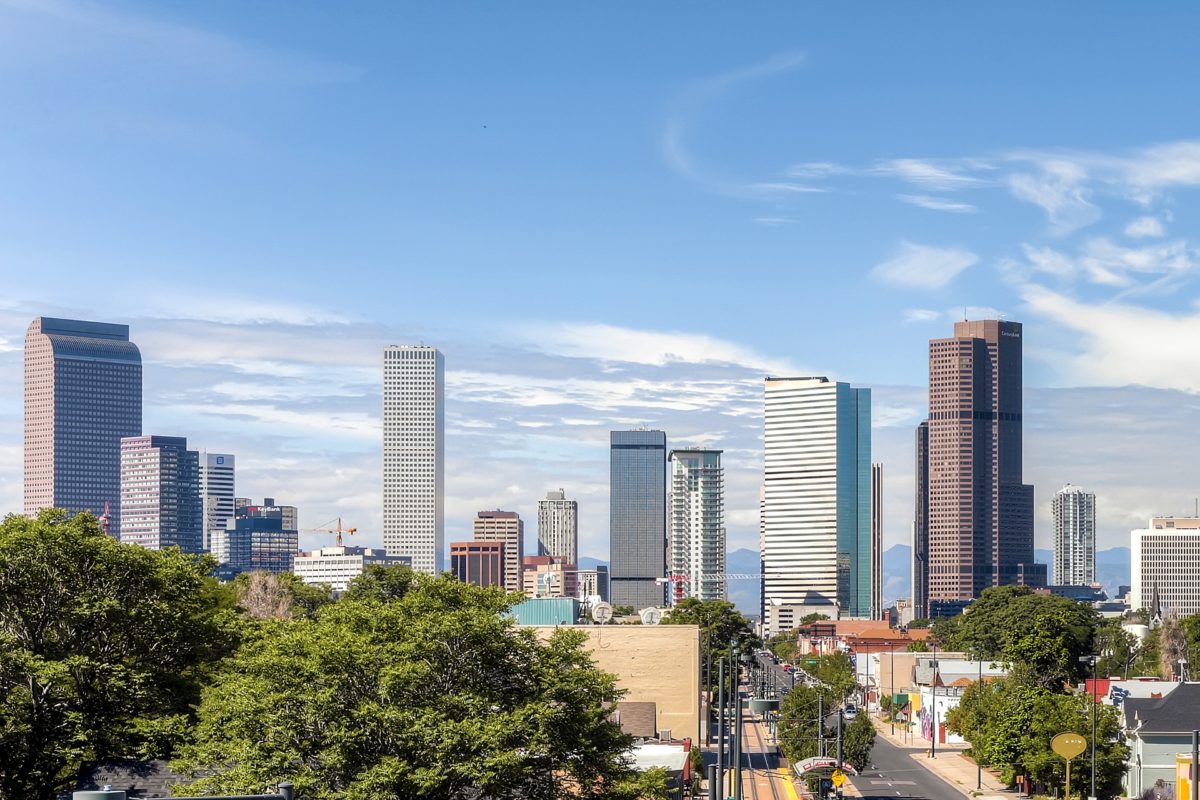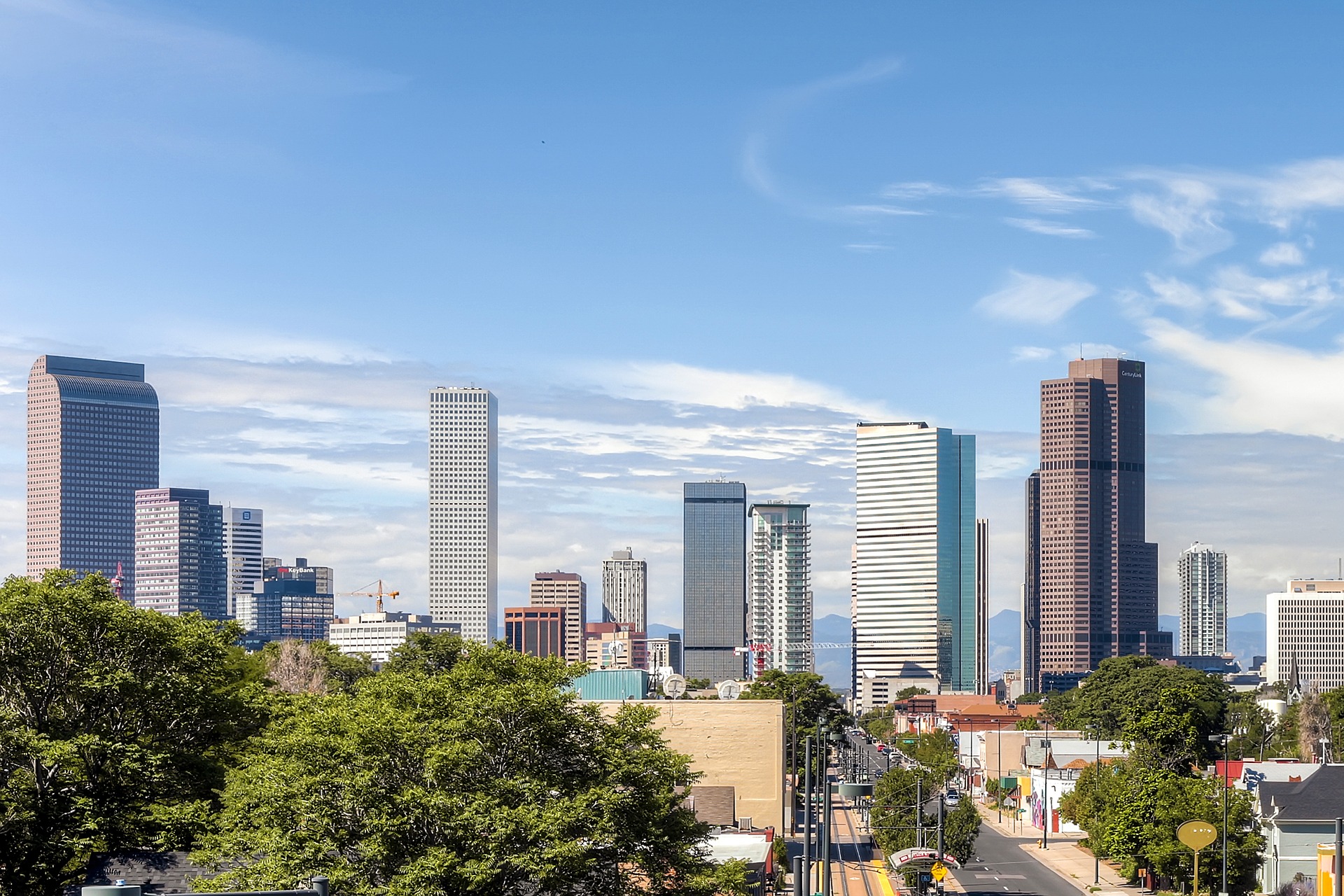 2018 was a busy year for green initiatives in Denver. After months of debate, the city council agreed to a modified version of Initiative 300. This Green Roof Ordinance originally required affected buildings to incorporate green roofs into their plans and was loudly opposed by a number of parties and organizations in the city for being too stringent.
With the new ordinance, building owners and developers have a greater variety of options available to them than in the initial Denver Green Roof Ordinance. For new buildings over 25,000 square feet, these options include:
Minimum LEED Gold level certification
Green roof or green space covering up to 60 percent of the roof, according to the number of floors in the building (fewer floors, less green space)
Financial contribution to an offsite green space
Solar energy system covering up to 70 percent of the roof
Energy efficiency showing a minimum of 12 percent estimated cost saving above the Denver energy code
A green and solar roof combination
A green roof and energy efficiency combination
For affordable housing: an Enterprise Green Communities certification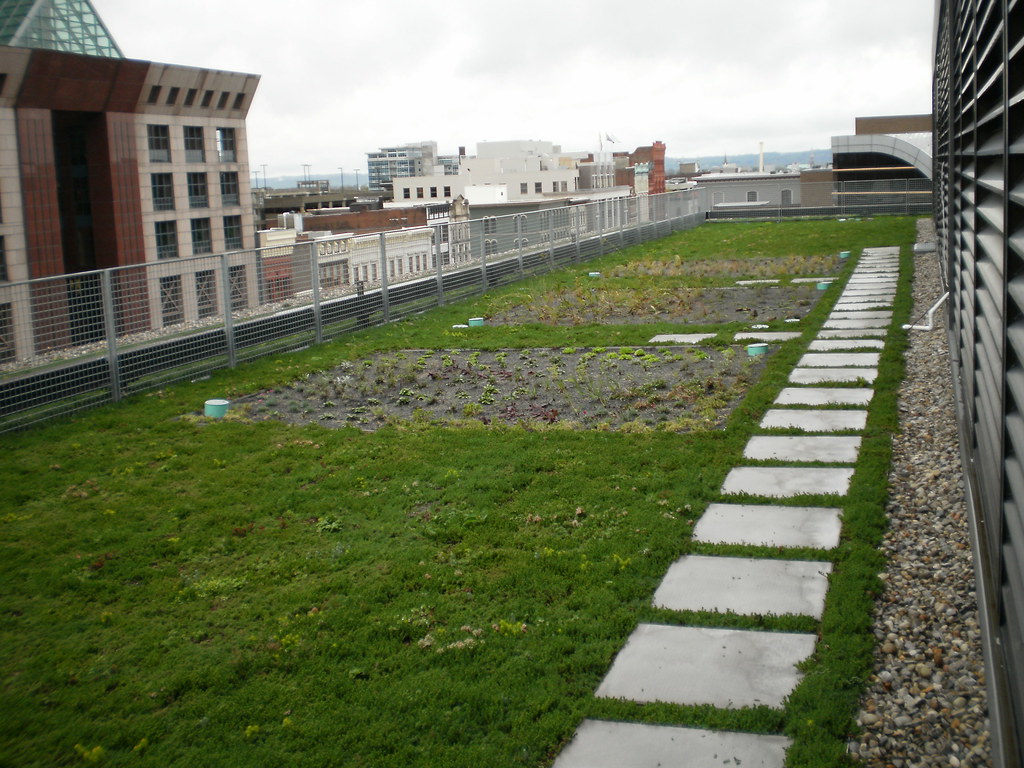 For existing buildings, the Denver Green Roof Initiative details different requirements, on the understanding that the requirements for new buildings may not be achievable for existing facilities. All affected existing buildings over 25,000 square feet will be required to have a cool roof. Additionally, they must adopt one of the following:
Green roof/green space
On-site solar
LEED Silver certification or Enterprise Green Communities certification
Payment for off-site green space
Enrolment in an energy program to achieve greenhouse gas reductions equivalent to what would be achieved with the implementation of an on-site solar program
The goal of the Denver Green Roof initiative is to implement construction standards that will help reduce the urban heat island effect. Cities, with all of their solar-energy absorbing asphalt and concrete, can be as high as five degrees warmer than nearby rural areas in the daytime and as much as twenty-two degrees warmer at night.
The original Green Roof Ordinance would have been the most demanding standard in the United States, but even this new one is expected to have a significant impact on Denver energy demands and costs.
So How Do You Comply?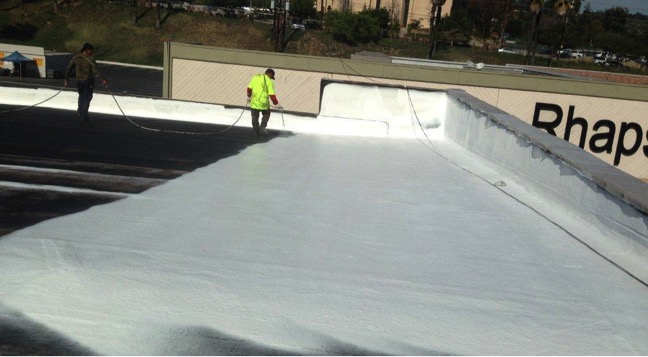 For existing buildings, the first step is your new cool roof. Cool roof systems reflect solar energy and can make a huge difference in a building's heating and cooling costs. Using a Fluid Applied Reinforced Roofing (FARR) system for your cool roof has the potential to result in great benefits in terms of energy savings, reflectivity and insulation.
Western Colloid's FARR System is not only compliant with the Denver Green Roof Initiative, but also with Title 24 Energy Efficiency Building Standards in California and LEED standard requirements. Plus, it's ENERGY STAR®-rated. And it's compatible with many existing roof systems including BUR, modified bitumen, single ply, spray foam and metal.
While a cool roof is the first step to complying with the Denver Green Roof Construction Standard, the city does have some exemptions to make installation easier on existing roofs. Roof areas that are exempt from providing a cool roof include:
Areas covered by solar systems
Areas covered by solar air- or water-heating systems
Green roof areas
Above-roof decks and walkways
HVAC systems and other opaque objects on the roof
Swimming pools, sport surfaces and glazing
Portions shaded by neighboring buildings or other portions of the same building during the peak sun angle on the summer solstice (i.e., areas that are shaded all year long)
Roof sections visible from a publicly accessible area (like a street or park) so long as that section does not exceed 10 percent of the total roof area
A character-defining roof (i.e., one where the structure, shape or materials of the roof are clearly visible to the public, make up an important part of the visual character of the roof that would be impacted if the color, shape or materials of the roof were to change)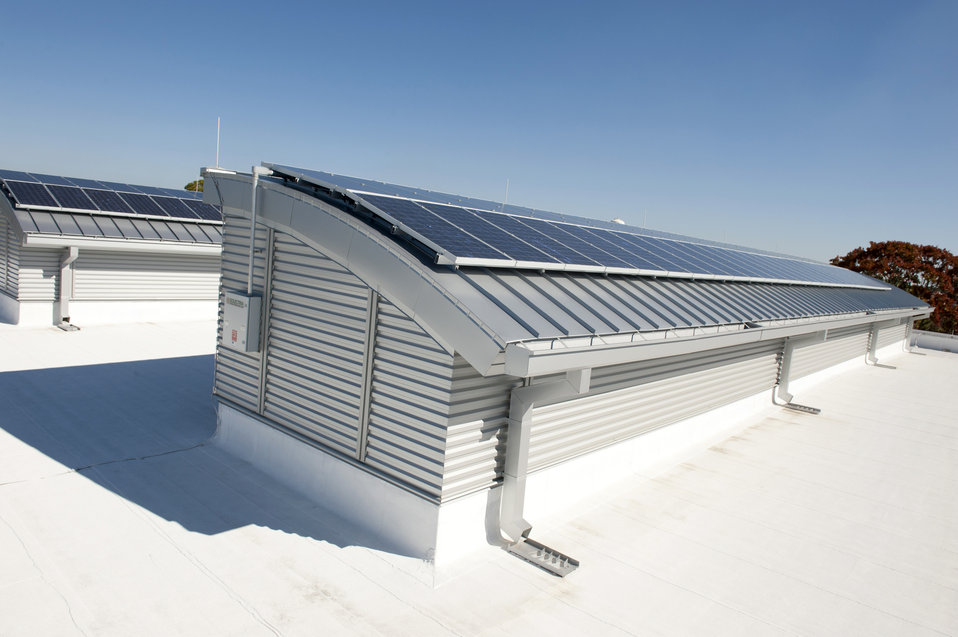 Once you have your plan for a cool roof prepared, you'll need to submit it to the city to ensure it meets the requirements of the Denver Green Roof Ordinance. More information about these requirements is available on the city's website.
With the new Denver Green Roof Initiative, the expectation is that developers and designers will create up to 3.5 million more square feet of green space in Denver by 2050. But by implementing the new initiative, with its broader flexibility, the cost of meeting these requirements could decrease anywhere from 20 to 90 percent.To find out how Western Colloid can support your compliance efforts with this green initiative in Denver, visit our website.