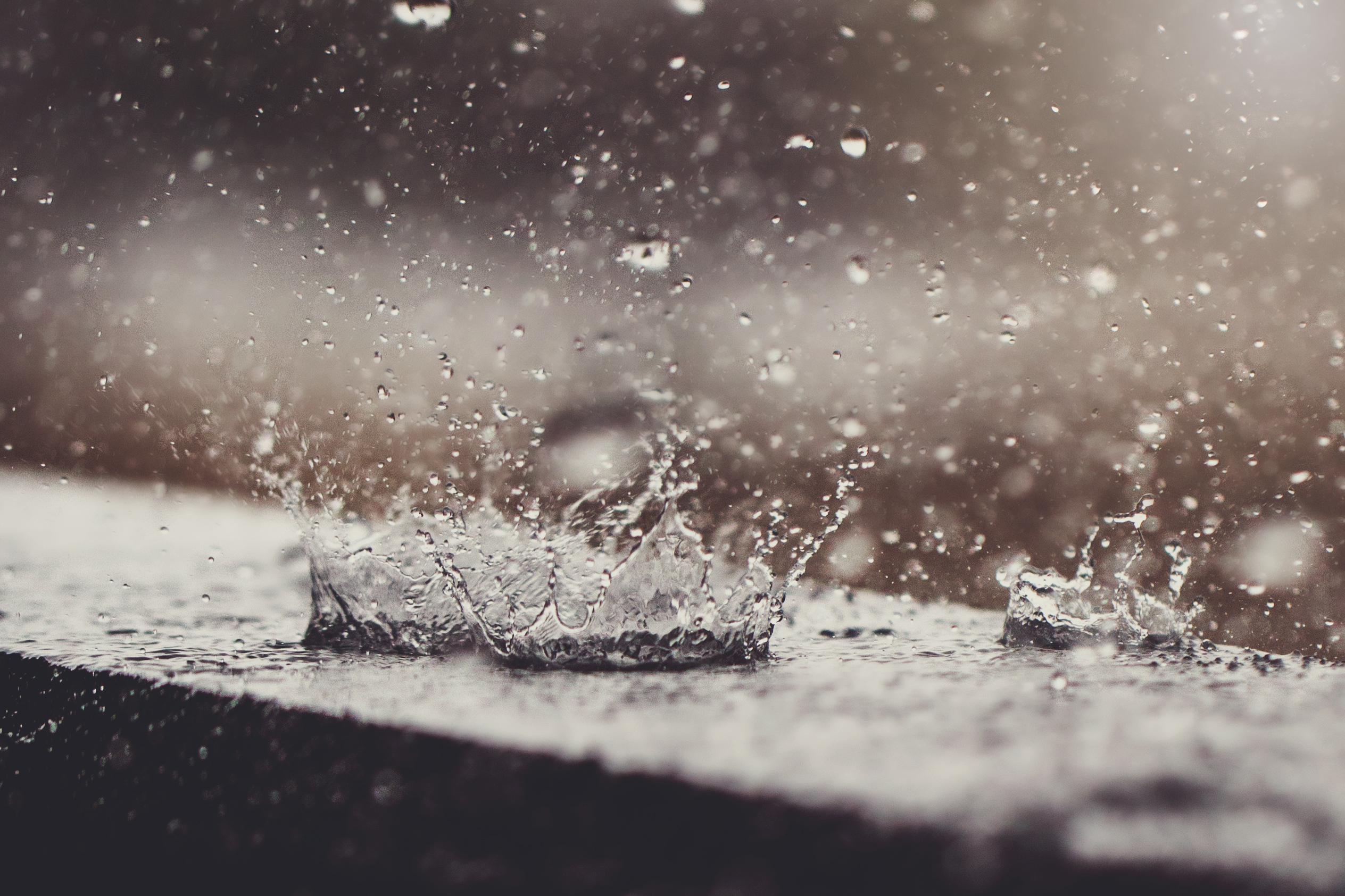 Need a quick roof waterproofing solution? Try this!
Whether a severe summer storm came through your town or an aging roof finally gave out, sometimes you need a quick waterproofing solution! Keep this one in mind in case you need it later: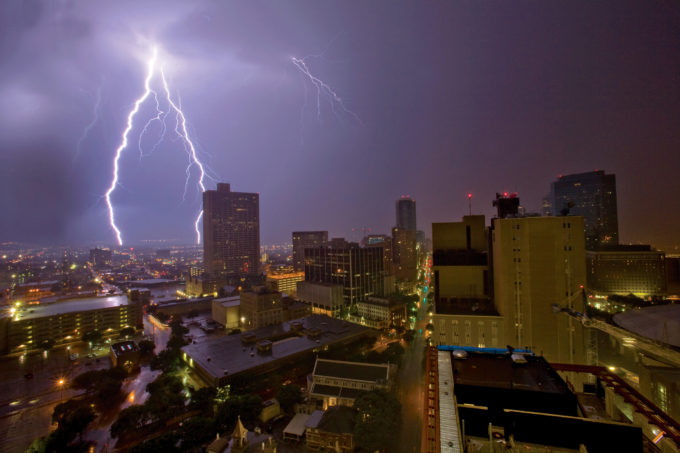 Roof Damage
You may find yourself in need of waterproofing for a number of reasons. First, severe weather might have played a role. For example, hail, ice, wind, sun, and other naturally occurring events may damage your commercial roof. Also, an aging roof or a roof that was improperly cared for may be the culprit. Either way, there is one solution that may just work for waterproofing your commercial roof fast.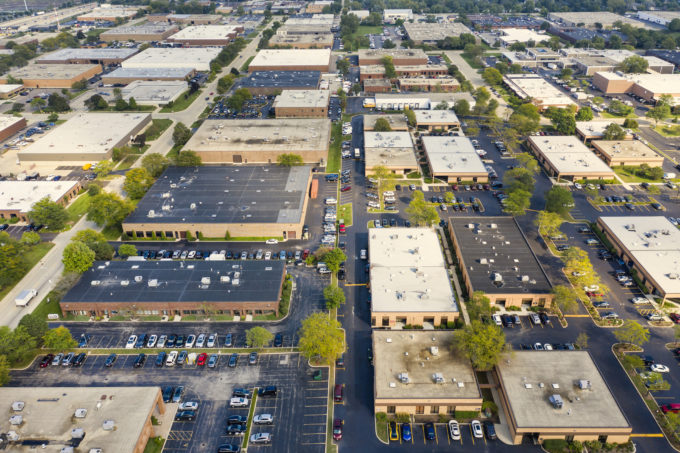 Asphalt Emulsion
If you're in need of a temporary roof waterproofing solution, asphalt emulsion might do the trick! Asphalt roof coating is what many people think of as a "normal" roofing material. In fact, this kind of roof has been used for hundreds of years. Asphalt emulsion coatings are a new version of this roof.
A quick, temporary solution
Asphalt emulsion roofs offer waterproofing by the thickness of application. It does not have an extended cure time, but it can sit for up to six months without a top coat. It's a possible solution for those who need a waterproofed roof, now!
In addition, asphalt emulsion roofs don't need to be heated and have almost no odor. Furthermore, these coatings are typically black and absorb more solar energy than white and light-colored roofs. They are designed to be top-coated with an energy-efficient coating.
The best part? When you are ready we can incorporate that waterproofing base layer into a long term sustainable roofing system. You won't have wasted any money!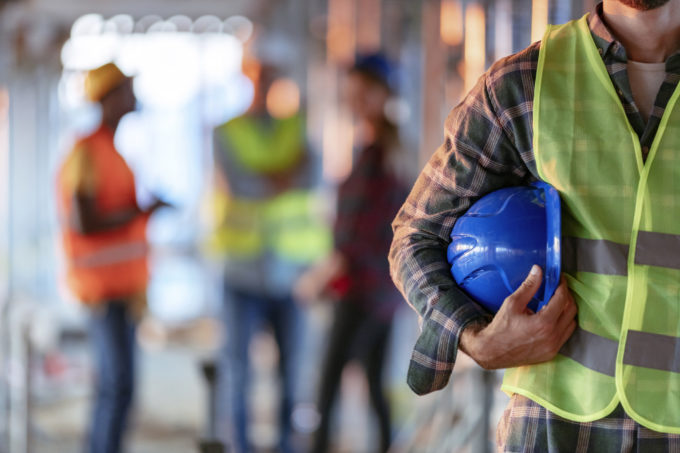 Need a roof waterproofing solution today?
Western Colloid has been solving commercial roofing problems for over 50 years. We pride ourselves on resolving roof issues quickly and permanently Contact us today to see what we can do for you!