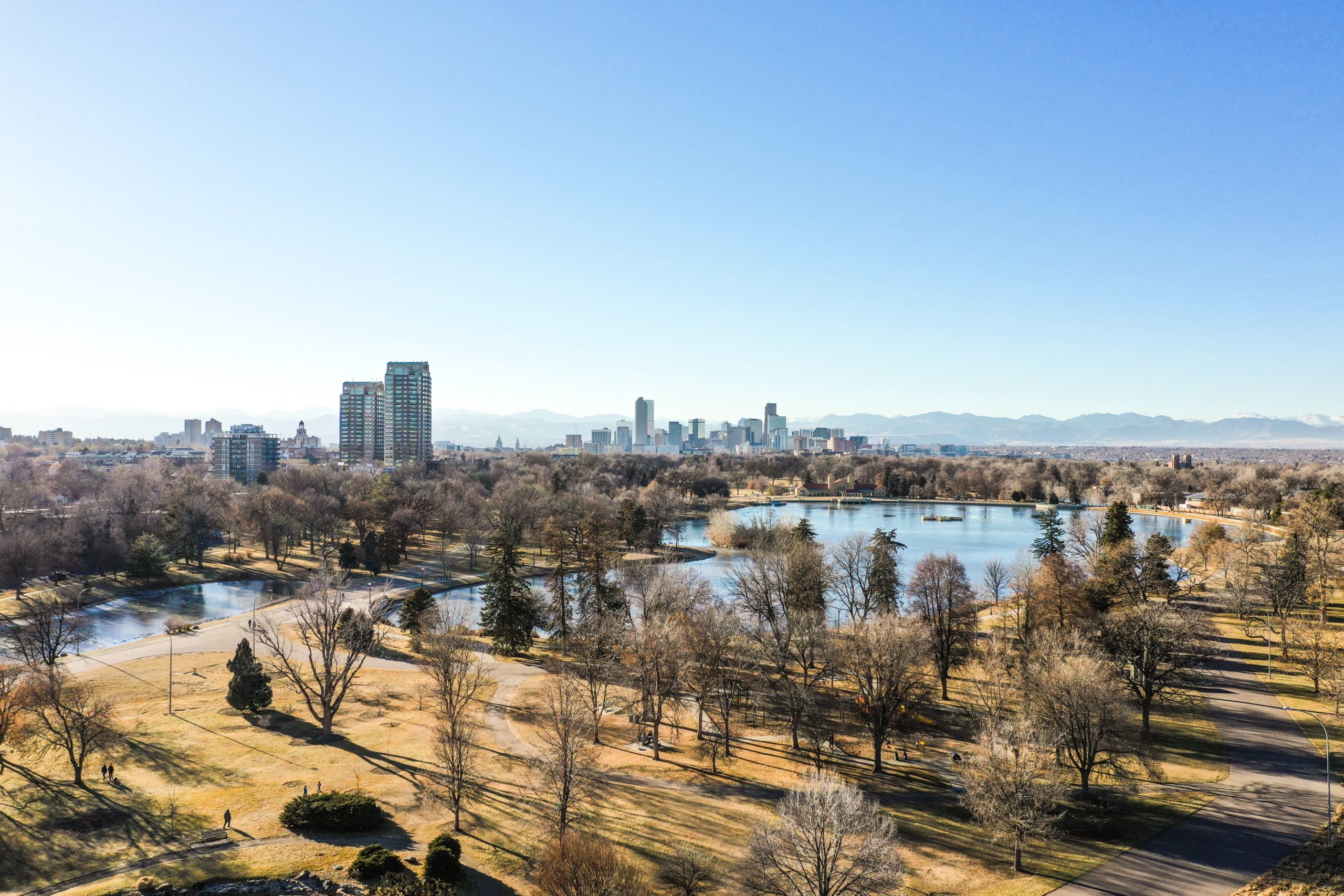 Choosing the Right Commercial Roof Coating for Colorado Weather
With your roof so often out of sight and out of mind, it's easy to ignore it until a problem occurs. But structural damage and mold growth caused by a leaky roof cannot be ignored and can be very expensive to fix. If you're looking to update your commercial roof in Colorado, you may need to have some special considerations when choosing a solution. 
With your roof so often out of sight and out of mind, it's easy to ignore it until a problem occurs. But structural damage and mold growth caused by a leaky roof cannot be ignored and can be very expensive to fix. If you're looking to update your commercial roof in Colorado, you may need to have some special considerations when choosing a solution. 
Many factors go into choosing the right roof system, including:
Climate and weather
Existing roof type and condition
Energy efficiency
Compliance with regulations and local ordinances
Let's look at all of these considerations for commercial buildings in Colorado.
Climate and Weather
Colorado's weather is often considered to be one of the best-kept secrets in the United States. With an average of 300 days of sunshine and mild winters thanks to high altitude and dry air, Colorado residents — and buildings — enjoy four temperate seasons each year.
Those same high altitudes bring everything closer to the sun, increasing solar energy loads on buildings on those sunny days. And heavy snow in the mountains means you need a durable roofing solution that stands up to colder temperatures and keeps water out as snow melts.
Colorado is also prone to rapidly changing weather conditions and extremes in temperatures. These extreme temperature changes include warm and sunny days that can quickly turn to snow and events such as hail, tornadoes and even cyclone bombs.  
All these extremes can cause thermal shock in your roofing system. Thermal shock occurs when your roofing system is not able to expand and contract quickly and frequently with the temperature changes. This causes stress to the materials and leads to early failure of the roofing system.  
Existing Roof Type and Condition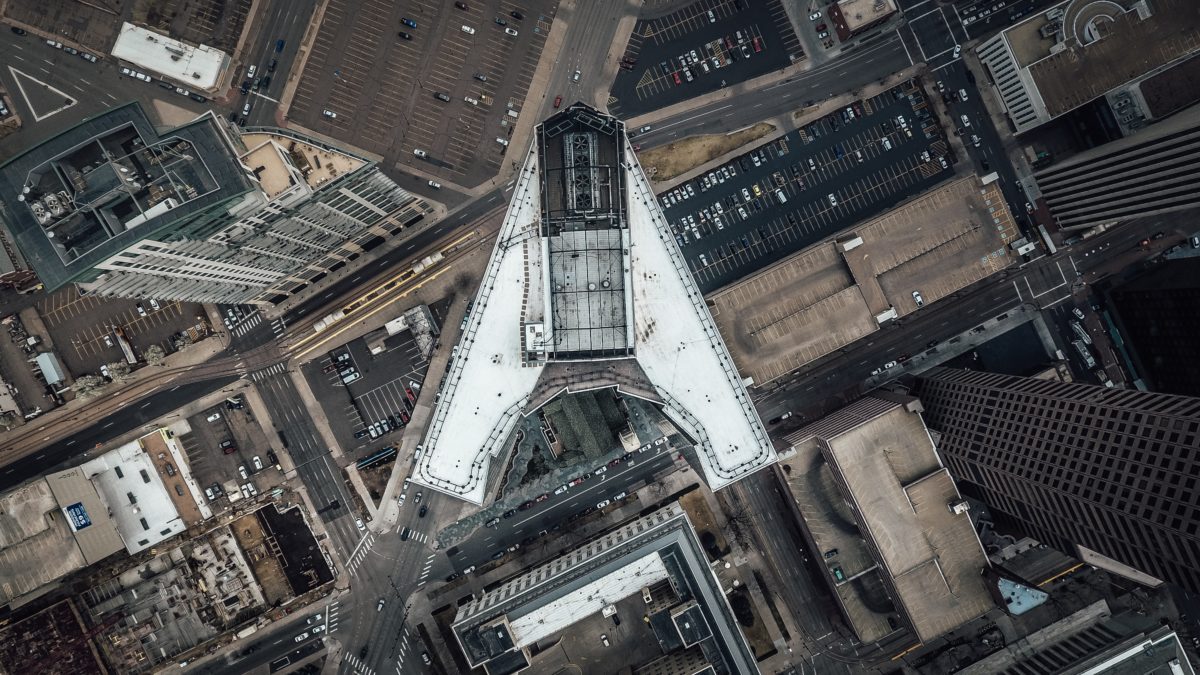 Anywhere in the country, updating your roof can be an expensive undertaking. If your old roof is damaged, and particularly if the insulation or structure beneath is also damaged, tearing off the whole thing and replacing it with new membranes can become costly, including not only materials and labor, but also often the cost to dispose of the old roof.
One alternative, for aging roofs that are still structurally sound, is to use a commercial roof coating, like a Fluid Applied Reinforced Roof (FARR) system. These roof coating products, typically an asphalt emulsion or acrylic-based coating, are applied between layers of reinforced polyester and can be installed over many types of single-ply membrane, built-up roof (BUR) and metal roof system.
For Colorado building owners and operators looking to extend the life of their existing roof, a flexible elastomeric roofing system gives added durability. The flexible formulation means it can withstand the expansion and contraction of flashing, curbs and even the building itself, during warm and cold weather cycles. These proven systems have also been tested and approved for their ability to withstand hail by FM Global, the most trusted testing organization in the world.  
If your roof does not yet need a full replacement or even an entire new coating, make sure your contractors are using high-quality products on all their repairs. Products like Western Colloid's all-weather elastic cement are designed to patch repairs and seal seams, while still giving the flexibility to withstand thermal expansion and contraction on hot and cold days, delaying the time until you need a new coating or full replacement.
Energy Efficiency and Ordinance Compliance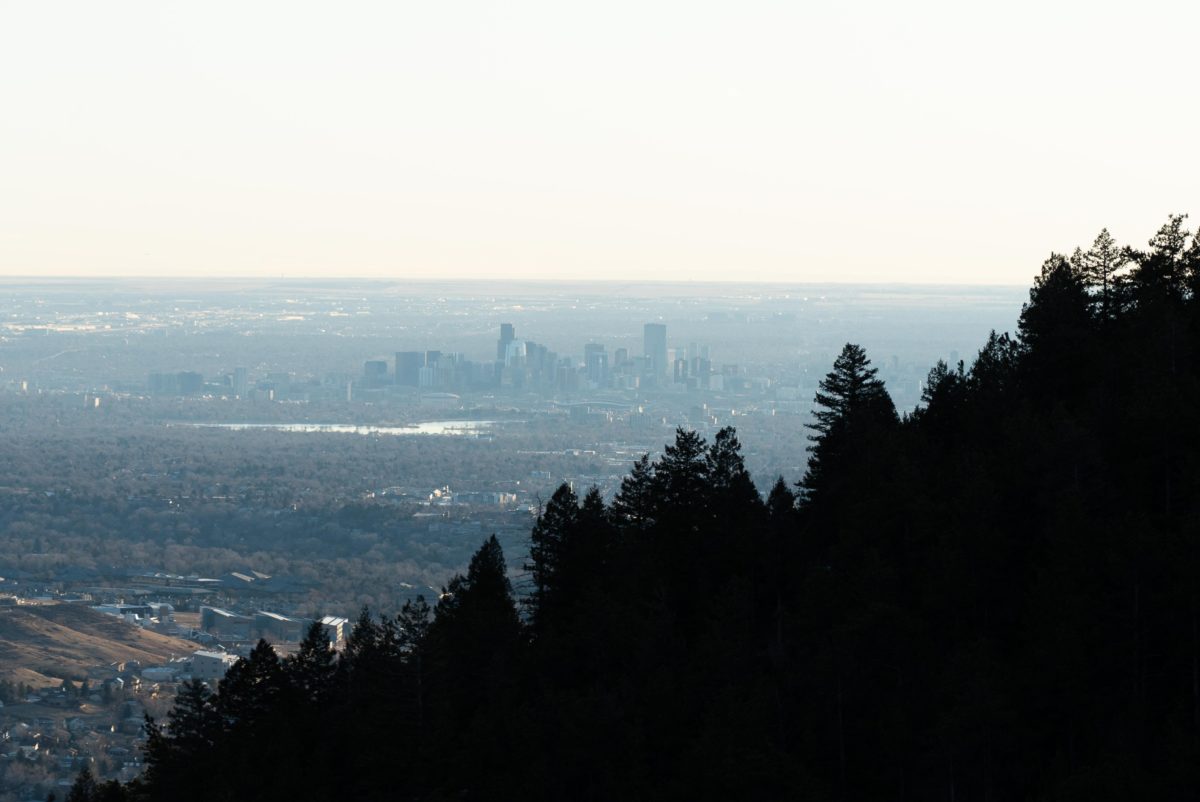 Energy efficiency is a key consideration for commercial building operators across the country, but in particular for Colorado operators, and even more specifically for those operating commercial buildings in Denver. 
Denver's Green Energy Code was passed in 2018 and has a number of green roof requirements for both new and existing commercial roofing in Denver. New buildings need to show they meet a variety of options, including: 
Minimum LEED Gold level certification
Green roof or green space covering up to 60 percent of the roof, according to the number of floors in the building (fewer floors, less green space)
Financial contribution to an offsite green space
Solar energy system covering up to 70 percent of the roof
Energy efficiency showing a minimum of 12 percent estimated cost saving above the Denver energy code
A green and solar roof combination
A green roof and energy efficiency combination
For affordable housing, an Enterprise Green Communities certification
For existing buildings, requirements are less stringent but all existing buildings over 25,000 square feet need to have a cool roof.
Cool roof technology is a great option for any commercial building with lots of sun exposure. Traditional roofing materials are usually darker colored and absorb UV rays and solar energy, transferring this heat into the building. This puts an additional load on insulation and HVAC systems to keep the building cool. 
A FARR system is a type of cool roof. It is a system that is custom built on your roof using elastomeric roof coating technology and is a fully adhered membrane system. The system is finished with a highly rated elastomeric coating. The coating comes in white or it is available in an energy rated light gray or light tan, all of which reflects the sunlight away from the building. 
Not only does this improve the building's overall energy efficiency, but it will also protect your roof system and roof equipment from prematurely aging, which is a common problem for commercial roofs in sunny climates.  
Cool roof coating systems are also compatible with other green initiatives like solar panel installations. While many traditional roof system warranties can be voided by installing panel hardware into them, cool roof coatings can be applied around existing solar panels without damaging them or requiring contractors to remove the panels first, which can be expensive and time-consuming.
For contractors installing solar panels on top of a cool roof system as a means of meeting Denver's green roof requirements pairing it with a long-lasting FARR system makes sense.  
Colorado may have the best weather in the United States, but that weather can still take a toll on your commercial building's roof. When repairing or replacing your roof, make sure you are working with the best roof coating manufacturer available: Western Colloid custom builds your fully adhered, seamless roofing system to last through hail, wind, snow, ice and lots of sunshine.  For more information on how to select the best roof coating for your commercial building in Colorado, contact Western Colloid to request a consultation.